A special programme giving a rare insight into the work of our Solihull Integrated Addiction Service (SIAS) centre, has aired on BBC Radio 4. 
Pre-recorded in July 2023, the programme which forms part of the Inside Health series, features Mark who is one of our Experts by Experience. The 50-year-old opened up to BBC's health and science correspondent James Gallagher about the substances he has used throughout his life, reflecting on the devastating impact they have had both for himself and his family. 
From starting off smoking cannabis to then using class A drugs like cocaine and heroin, Mark reflects on his journey to recovery by saying:
"I am now in recovery…It's beautiful to be on the other side of the fence, every day is a good day now.
Now 22 months sober, Mark was able to turn his life around with the support from our SIAS centre and is currently working for the service transporting service users. 
It's not unusual for other harmful substances to be detected in street drugs. Simon Glover, Programme Lead at SIAS shared the steps that the team is taking to alert our 1,200 service users to the potential dangers and risks. Simon said:
"You never know what's on the market, it's always cut with other substances… even rat poison. As soon as we know that there is something unusual, something dangerous that has been mixed, we have campaigns on social media and we talk to our service users about the risks."
Later in the programme, James speaks with toxicologists at Birmingham's Heartlands Hospital and a senior lecturer in pharmacology and toxicology at Kings College London who expand further on the dangers of class A drugs and new and emerging street drugs such as Xylazine, an animal sedative.
You can listen to the full interview on BBC Sounds.
SIAS is a partnership of organisations, including BSMHFT which work closely together to support people in Solihull who are struggling with alcohol, drug or gambling addiction. SIAS' mission is to provide an outcome-focused, high-quality, person-centred and integrated prevention, early intervention, treatment and recovery service, addressing the needs of adults, young people, families and organisations affected by addiction.
If you or a loved one needs support, please visit www.sias-solihull.org.uk or call 0121 301 4141.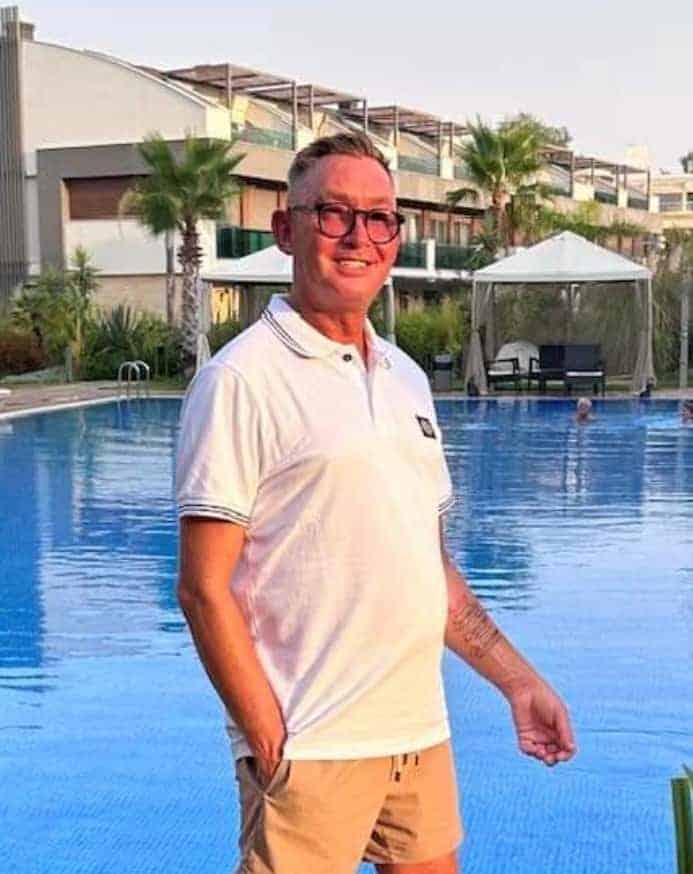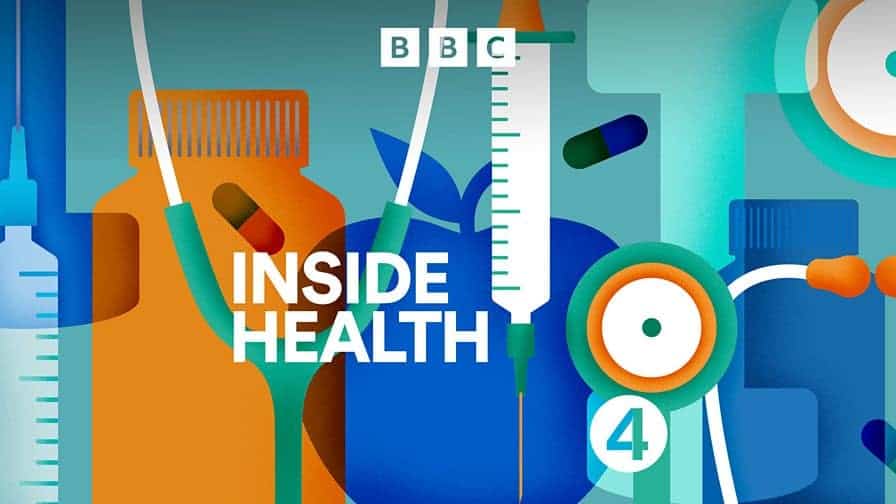 Published: 17 August 2023