There is a whole host of information and resources available to service users and their carers.
The information in this section is for people who are using or think they might need to use our services. A service user is sometimes called a client, customer, patient, user or a member of our services.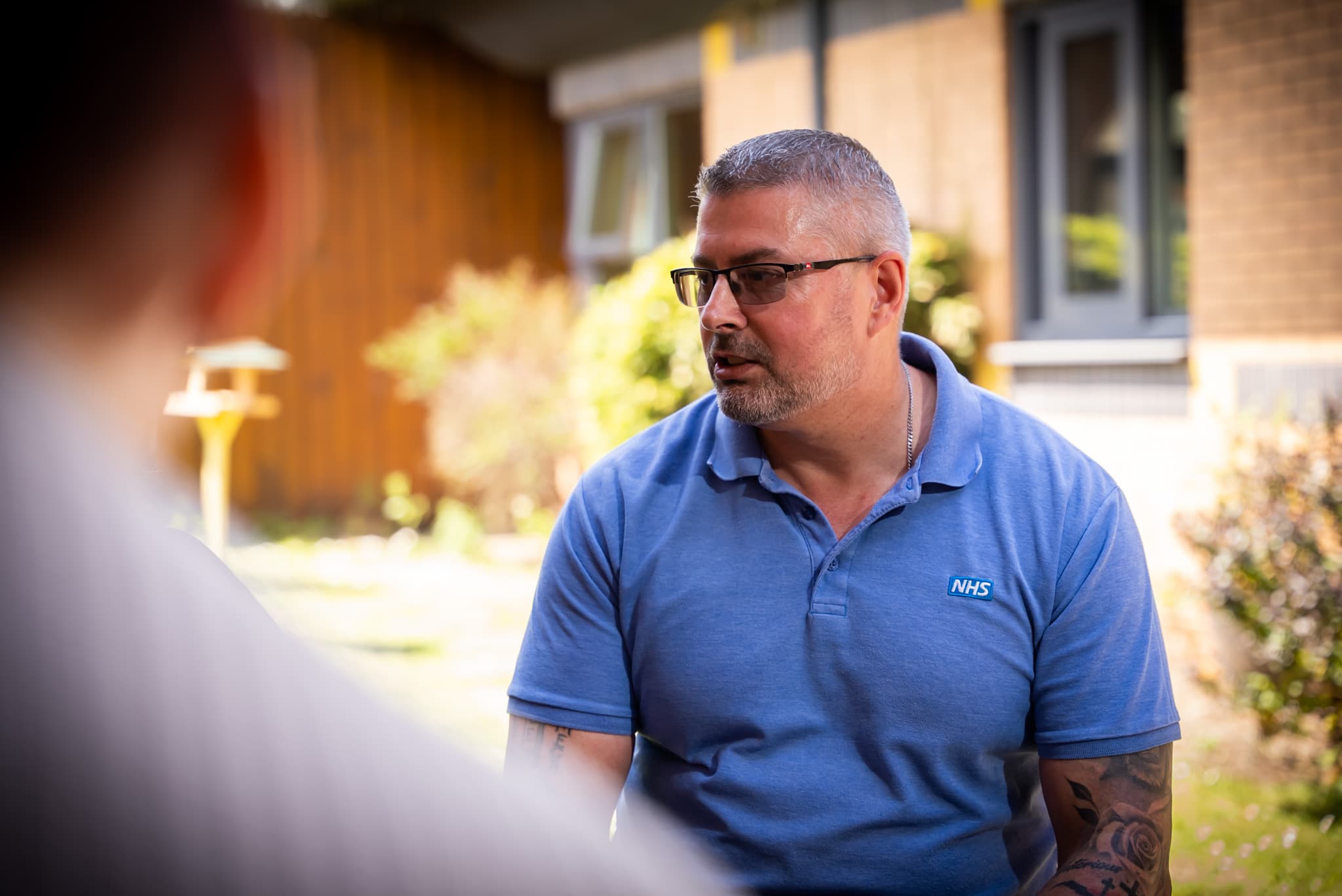 Under service user information leaflets are copies of leaflets available within our Trust sites.
Under publications and posters you will find the latest newsletters and guides to our services and for those operated by our partner organisations.