We provide a number of adult mental health services throughout Birmingham and Solihull.
We support people in the community through outpatient facilities, acute care, day services and community teams. We also have a number of inpatient units for adults offering acute care and rehabilitation and recovery.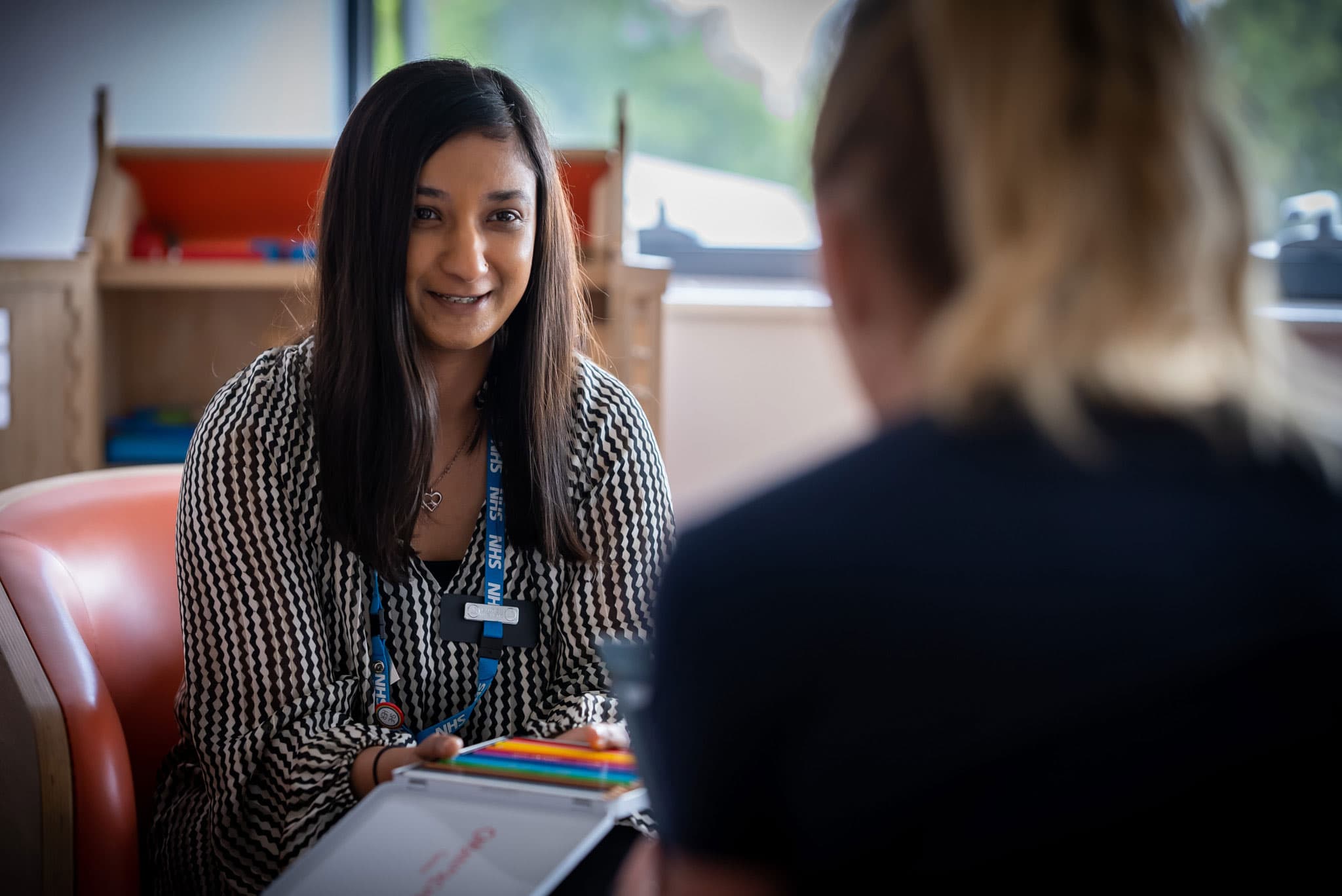 Find out more about our adult services:
Our trust provides general mental health care for conditions such as depression and anxiety, and also more complex conditions such as schizophrenia. This can be through medicine, psychological therapies, or group support and activities. We also provide care and treatment for a number of specialist mental health conditions, acting as a regional or national centre for research and expertise.