BSMHFT has a regional, national and international reputation for research.
The Trust maintains strong academic links with a number of universities – including the Institute for Mental Health at the University of Birmingham Aston University, Oxford University, Birmingham City University ,King's College London and University of Warwick.  Furthermore, we are a partner of the West Midlands Clinical Research Network. BSMHFT also forms part of Oxford Health Biomedical Research Centre (BRC) focussing on Mood Disorders Research.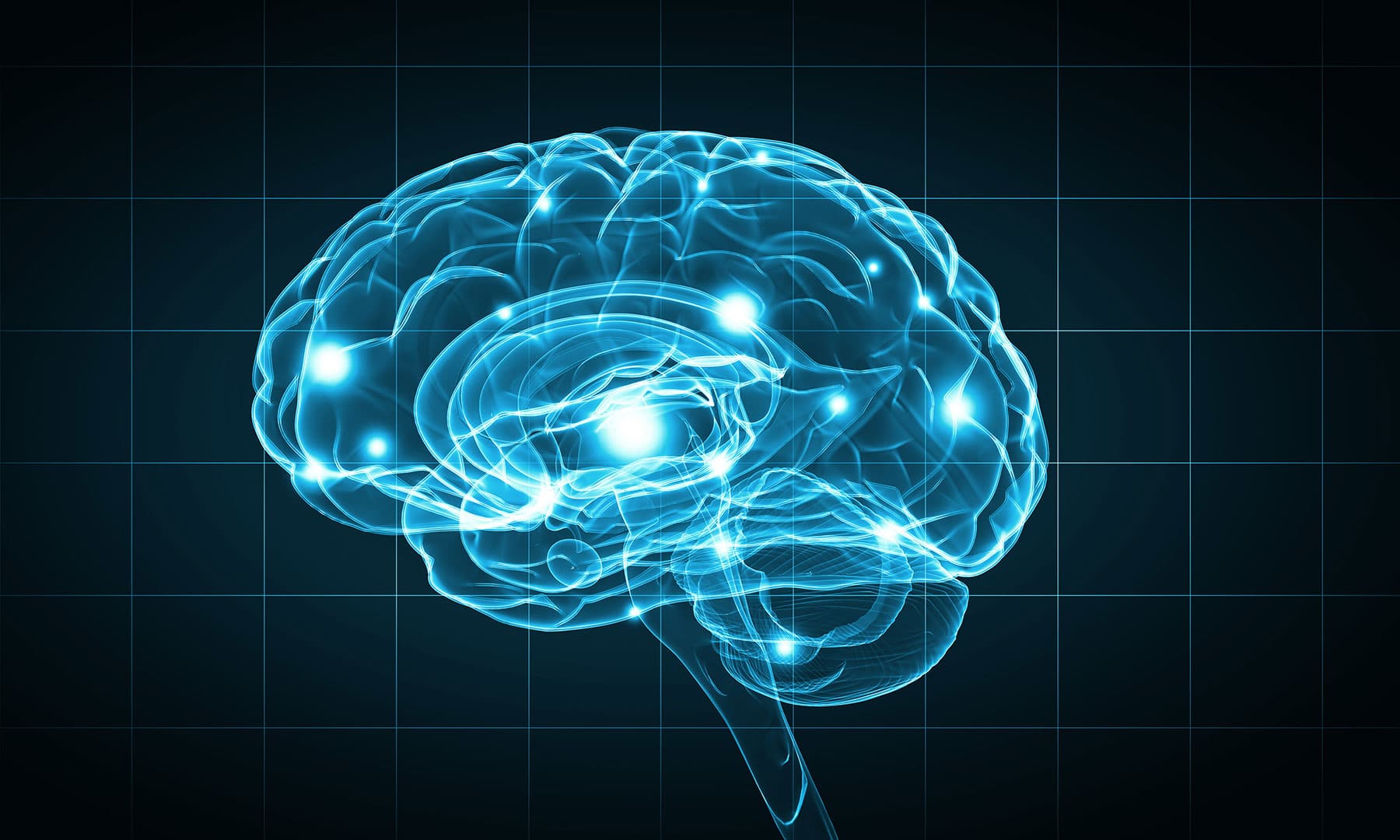 Research and Development at BSMHFT
Research is a core component of our work at BSMHFT. It is complementary to our service delivery and not surplus to this. Our strong research agenda is overseen by the Research Management Board chaired by our Executive Medical Director, Dr Fabida Aria.
Based at the Barberry, National Centre for Mental Health, the Research and Development department supports with the delivery and development of priority academic grant funded research. Our role is to provide core infrastructure to support internal and external academics, colleagues and students with the entire research process including scoping, planning, costing, obtaining research governance approval and delivering the proposed research.
n addition, we undertake several National Institute for Health and Care Research (NIHR) portfolio adopted studies across a broad range of specialist areas including:
Mood Disorders and Psychosis
Neuropsychiatry, including Huntington's Disease and Epilepsy
Perinatal
Addictions
Covid 19 and Urgent Public Health Research
Secure care & forensic mental health
Older adults & Dementia
Reducing inequalities & minority ethnic research
The department also supports the registration of service evaluations across the organisation. These are studies in which research procedures are used in a systematic way to judge the quality or worth of a service or intervention, providing evidence that can be used to improve it. An evaluation provides practical information to help decide whether a development or service should be continued or not.  The department supports the Trust by reporting on activity by department and on ensuring the findings/final reports are shared and acted upon as appropriate.