Our older adult mental health services are predominantly for people aged 65+.
We offer both inpatient services and community-based services in a variety of settings.
Our purpose is to work in creative partnership with our service users, their families and others to promote mental health and wellbeing.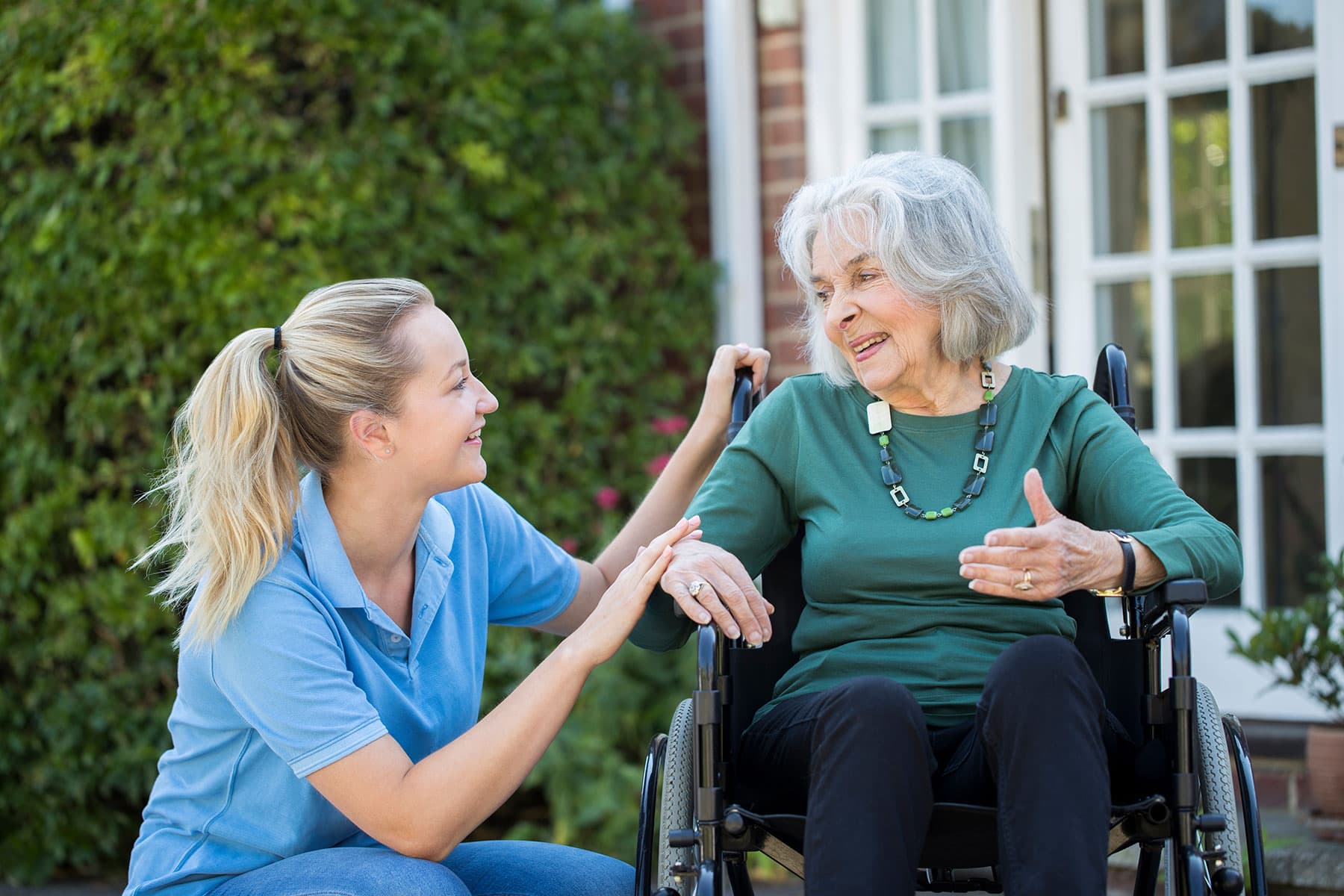 Find out more about our older adult services:
Birmingham and Solihull Dementia Strategy for 2022-2027
This strategy is a plan for how everyone working in health and social care will work together across Birmingham and Solihull to improve the lives of people with dementia and those who look after them.
Living Well with Dementia
Our Memory Assessment Service has produced a film specifically aimed at South Asian families affected by dementia.
The DVD seeks to address cultural issues, that previous information has not covered, which play a crucial role in families being able to cope with a dementia diagnosis.
You can view the English version below, or watch a Hindi version of the film here: Living Well with Dementia – Hindi version