Nine young service users from our Ardenleigh Child and Adolescent Mental Health Service (CAMHS) were treated to a special graduation ceremony, marking the end of the school year.
Organised by staff from the unit, the teenagers celebrated the end of their yearly studies with a party and presentation.
For many young people across the country, end of year school parties or meeting up with friends to mark the beginning of the summer holidays are key milestones. Staff members at Ardenleigh's Children and Adolescent Mental Health Service (CAHMS) made sure that this celebration was no exception for the young service users in their care.
Our CAMHS Medium Secure Unit (MSU) is made up of two wards called Atlantic and Pacific. The inpatient facilities are home to young people aged 13 to 18 who have complex mental health disorders.
To ensure that our young people do not miss out on their schooling, an onsite education facility, run by the James Brindley School, gives them the same opportunities, structure and routine that any other teens would have. Pupils can study Maths, English, Science, Art, Geography, Physical Education, music and catering.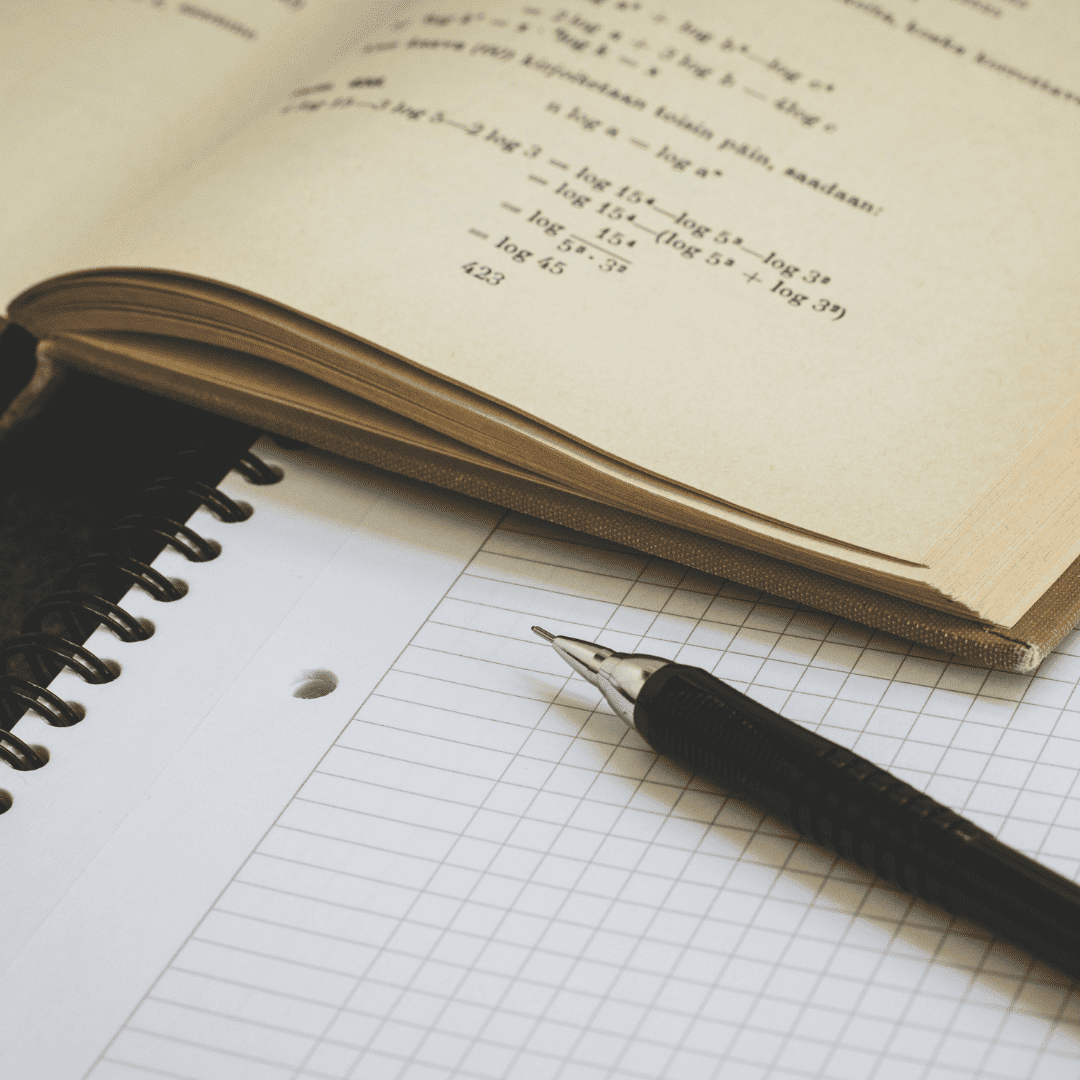 For some young people in our care, attending school prior to their admission was a struggle, so stepping foot into the school at Ardenleigh was a challenge. But with perseverance and encouragement from staff members, they were able to build up their confidence.
Ardenleigh's sports hall was the venue for the graduation event which was decorated with a red carpet and banners with the words 'we are so proud of you' displayed around the room. The youngsters were dressed in caps and gowns and there was a chance for them to get a picture for their parents to proudly place in their photo albums.
Consultant Dr Hamid Hassan delivered an opening speech about the service and how wonderful the young people are, which brought a tear to a few people's eyes. Speaking about the event, he said:
"This year has been a testament to the strength and resilience of each of our young people. As we left the heights of the COVID-19 pandemic, in which we have faced many challenges,  they have all shown amazing determination and adaptability.
"Now with the summer holidays in full swing, we hope they get to enjoy the well-deserved break and recharge ready for next year."
Students were each awarded certificates of achievement and gave a speech about what they were most proud of throughout the school year.
Published: 11 August 2023