Today we are shining a spotlight on Delroy Mason, Spiritual Care team Chaplain, who was nominated by Martine Evans. Martine said: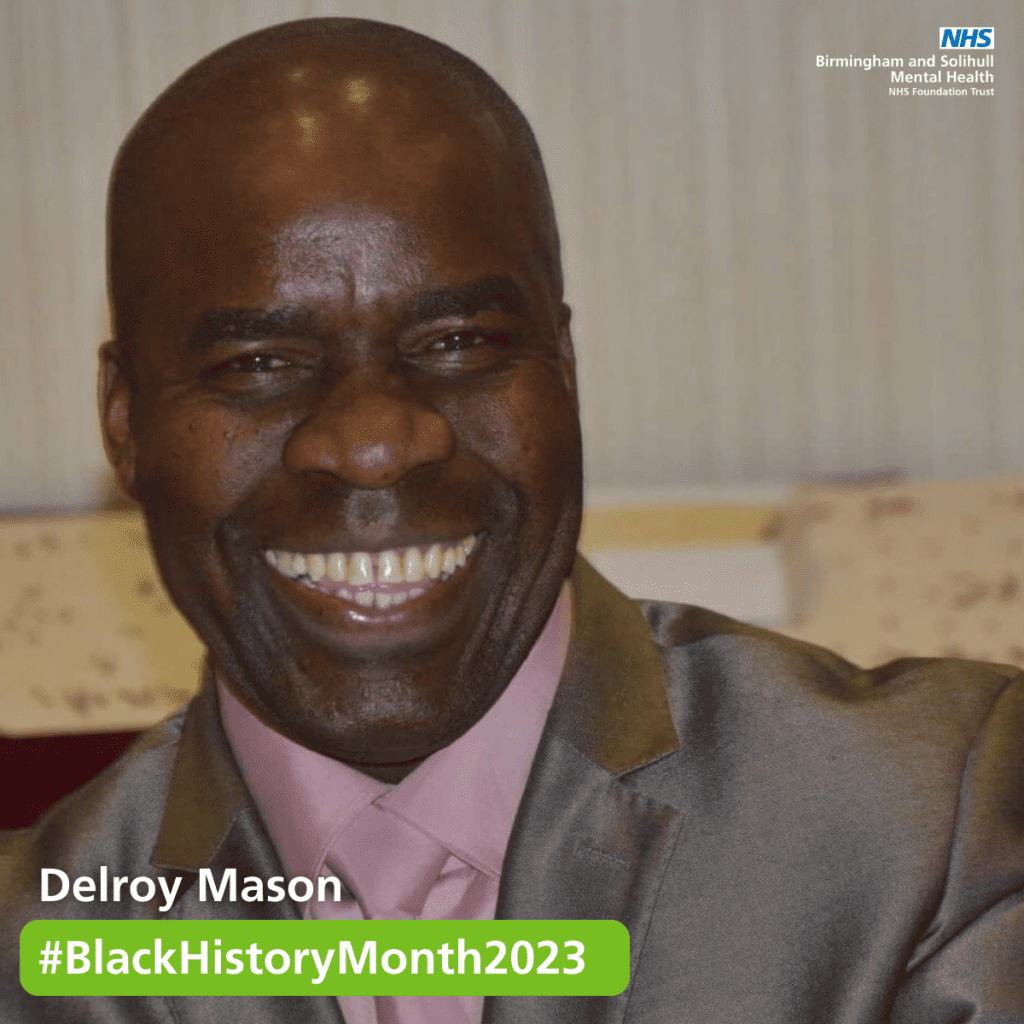 "Delroy works every day to assist in bringing hope and comfort to patients. He supports not only Christians but everyone who may be struggling. He brings light to their lives and helps them explore their spirituality giving their life meaning and hope. I have seen how he is with the patients, and they have a great deal of respect for him and appreciate his visits. He goes above and beyond which makes a real difference to patients' and staffs' lives."
When asked about his heritage, Delroy said:
"I hail from the beautiful island of Jamaica, born in the Parish of Kingston and grew up in the lovely Parish of Trelawny. Jamaica has a very high and rich heritage and it attracts people from all over the globe. I am a very PROUD Jamaican and I continue to celebrate my lovely island of Jamaica anywhere I go with PRIDE. My family roots, culture and connection to the island are still evident in my daily lifestyle and leadership skills. The ackee and saltfish, rice and peas are two of our main Jamaican dishes, I am hungry now as I mention them…
I echo our motto 'Out of many, one people'.
Published: 24 October 2023