Today we are spotlighting our colleague Judy Lewis, Team Administrator, who was nominated by Gobinderjit Uppal who said: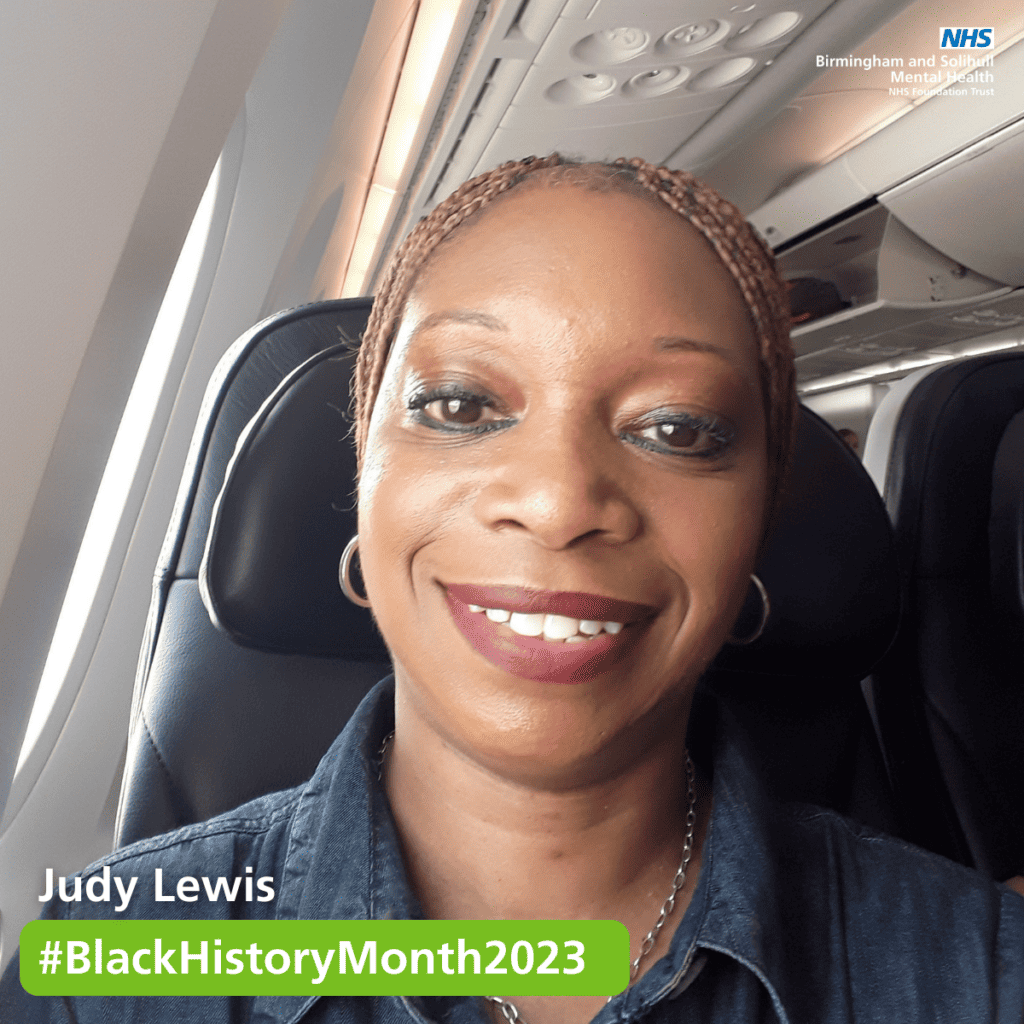 "Judy is a real beacon of light. She is such a core part of the team! Her strong work ethic and general nature means that anyone who approaches her for support gets the help they need. Judy has a great sense of humour and is genuinely liked by all and really deserves recognition for all her work over the many many years she has been at the Trust."
We asked Judy more about her role at the Trust and why Black History Month is so important to her, here's what she said:
"My name is Judy Lewis, Team Administrator and work at Orsborn House, I have been at the Trust for 31 years. Firstly, I wish to say a big thank you to Gobinderjit for nominating me for a staff shoutout. It was a pleasant surprise when I was informed of this. I am so proud to be an inspiration to them and I am thankful for their support, which has helped me to be the person I am today.
My parents arrived from the Caribbean many years ago and made a stable life for me and my siblings, which has shaped the person I am. My work ethic comes from my parents who have worked hard over the years. I am so proud to be Black and of my heritage. This includes our tasty dishes, music, and culture. I work for Aston CMHT and wish to say that I work with the best colleagues past and present, who have been so supportive over the years and have been a rock when I have needed them on the good and bad days. I enjoy my job very much as no two days ever the same. I work alongside a team who I will also describe as my work family and recognise that I am integral part of this team.
"Happy Black History Month."
Published: 19 October 2023