A Patient Council for our inpatient wards has started recently, helping us to improve their experience in our care.
A hybrid meeting across 16 of our inpatient wards featuring patients and staff members from acute care took place last week. The aim of the Patient Council is for attendees to share the positive experiences they have had at the Trust, whilst also being able to share their thoughts on where we could improve.
The hour-long meeting proved to be a huge success with the group discussing a range of topics such as our patient's dietary requirements, what activities they would like to do or even how the physical environment looks. Staff were also able to network with their peers from different areas of the Trust.
Each piece of feedback was noted by the group and will be used as basis to formulate future improvements to their wards. The meeting proved to be a huge confidence boost to many of the patients, many of whom felt a huge sense of pride to be able to act as a representative for their respected ward.
Amongst the activity workers, psychologists, matrons, occupational therapists and nurses was Expert by Experience, Ian Tighe, he said:
"Having the patients give real time feedback was very refreshing. I'm sure they will report back to their peers what a positive experience it was to appear on Teams and be listened to with action points given at the end so they know their words were not spoken in vain. The Patient Council is a wonderful experience, and it was great to have that connection."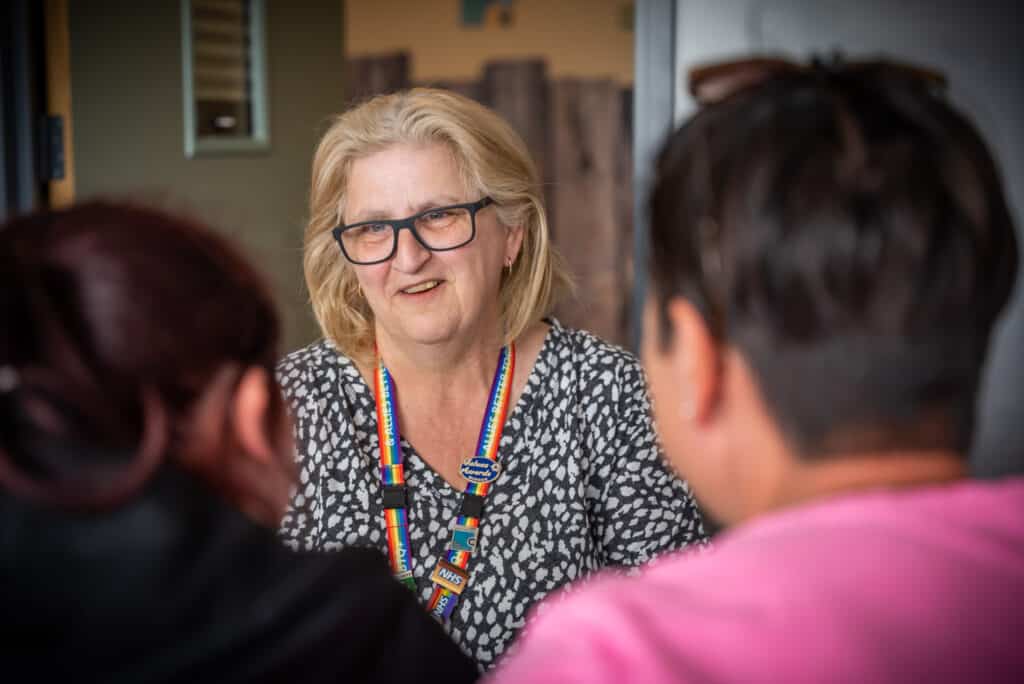 Published: 21 November 2023