Congratulations to Coumar, who has been shortlisted for the Compassionate and Inclusive Leader of the Year accolade at this year's National BAME Health and Care Awards.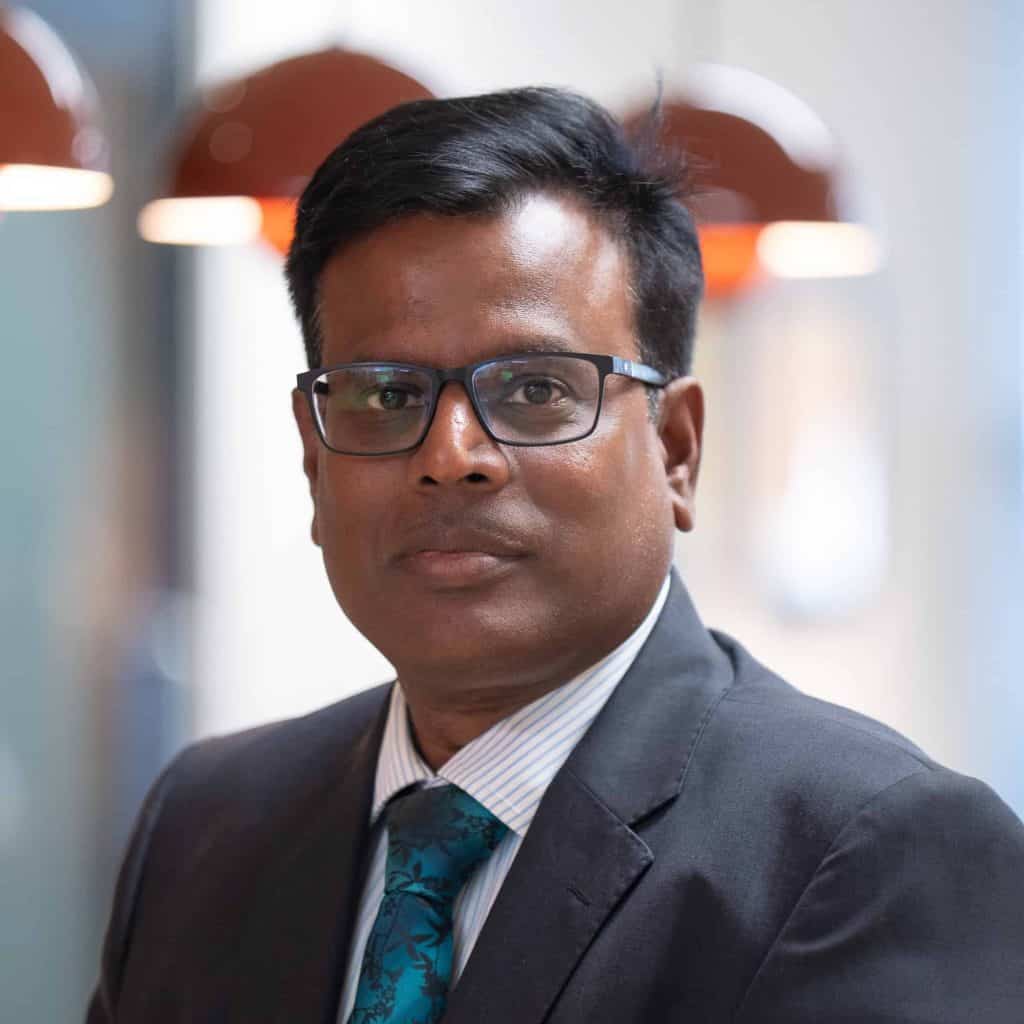 Marimouttou 'Coumar' Coumarassamy is Team BSMHFT's Deputy Chief Operating Officer. Training as a nurse in India before moving to the UK in 2003, Coumar encompasses our Trust Values of compassion, commitment, and inclusivity.
The National BAME Health and Care Awards celebrate BAME staff and networks across British health and social care who are making significant improvements in BAME career development support and forging better healthcare initiatives for their communities.
Working at the Trust for 20 years, Coumar has experience in leading mental health services through cultural change, working to ensure that our service users, patients, and staff are treated with dignity and respect.
Coumar said that he felt blessed and privileged to be shortlisted among some of the best leaders in the country and thanked those who have supported him throughout his career.
Taking place 28 September, the awards ceremony is set to be a joyous occasion where professionals can celebrate their achievements together.
A full list of this year's nominees can be found on the National BAME Health and Care Awards' website.
Good luck, Coumar – we are all rooting for you!
Published: 15 August 2023