Dr Anis Ahmed, Consultant Forensic Psychiatrist at our Tamarind Centre took part in a South Asian History Month Webinar hosted by the Royal College of Psychiatrists.
In the webinar, you can hear from multiple guest speakers including our very own Dr Anis Ahmed. Starting his professional career in mental health care at Dhaka Medical College, Dr Ahmed reflects on his experiences living and working in the UK after leaving his home country, Bangladesh, almost 20 years ago.
Entitled 'then and now', the webinar is a great opportunity to get a better understanding of the experiences of South Asian doctors in relation to immigration, initial and current challenges as well as their contribution to British society, particularly in mental healthcare.
Dr Ahmed has worked at our Tamarind Centre for 10 years, since it first opened its doors. Together with a dedicated multidisciplinary team, Dr Ahmed and his colleagues help to support the wellbeing and mental health recovery of our patients in a safe environment.
Housing 86 inpatients, Tamarind is a medium secure psychiatric hospital located in Bordesley Green that provides comprehensive care to individuals with psychiatric needs.

As well as his role at the Trust, Dr Ahmed is also the Clinical Lead in Psychiatry at Aston Medical School and oversees clinical placements, offering valuable experience to medical students.
Watch the webinar today.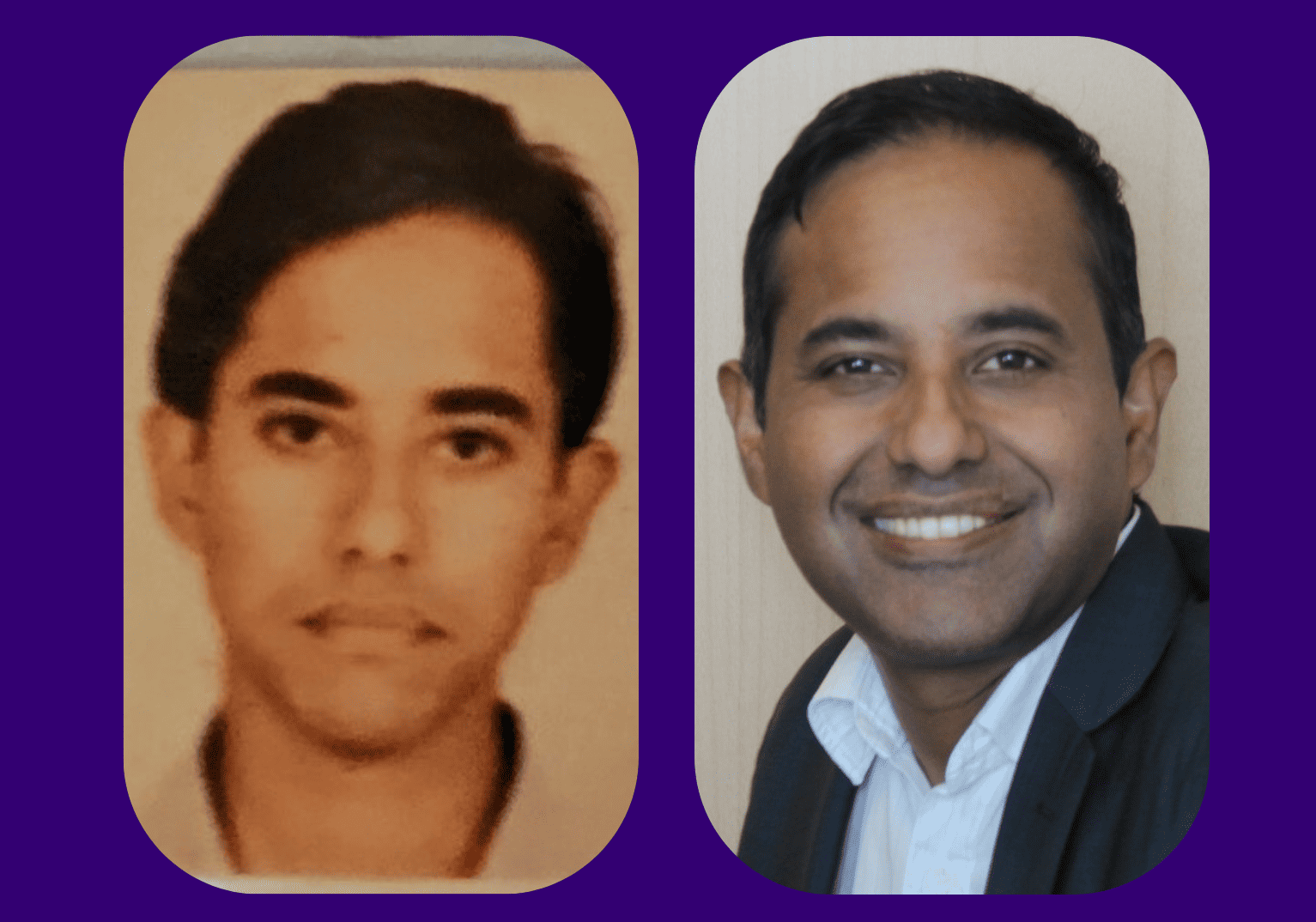 Published: 11 August 2023