A big happy birthday to our CAMEO team, that celebrates its 10th anniversary this week. Based at HMP Foston Hall, the multi-disciplinary service was set up in 2013 and is a partnership between Her Majesty's Prison and Probation Service (HMPPS), our Trust and ANAWIM Women's Centre.
CAMEO is a two-year treatment service designed for female offenders who have complex needs arising from pervasive psychological  difficulties who have a high risk of reoffending, have at least two years remaining on their sentence and whose progression and safe release into the community is complicated by personality difficulties. The name of the service was developed by the women in the prison and stands for: Coping with complex needs; Aiming for better understanding of self through; Motivation to change; Engaging with others and; Optimism for the future.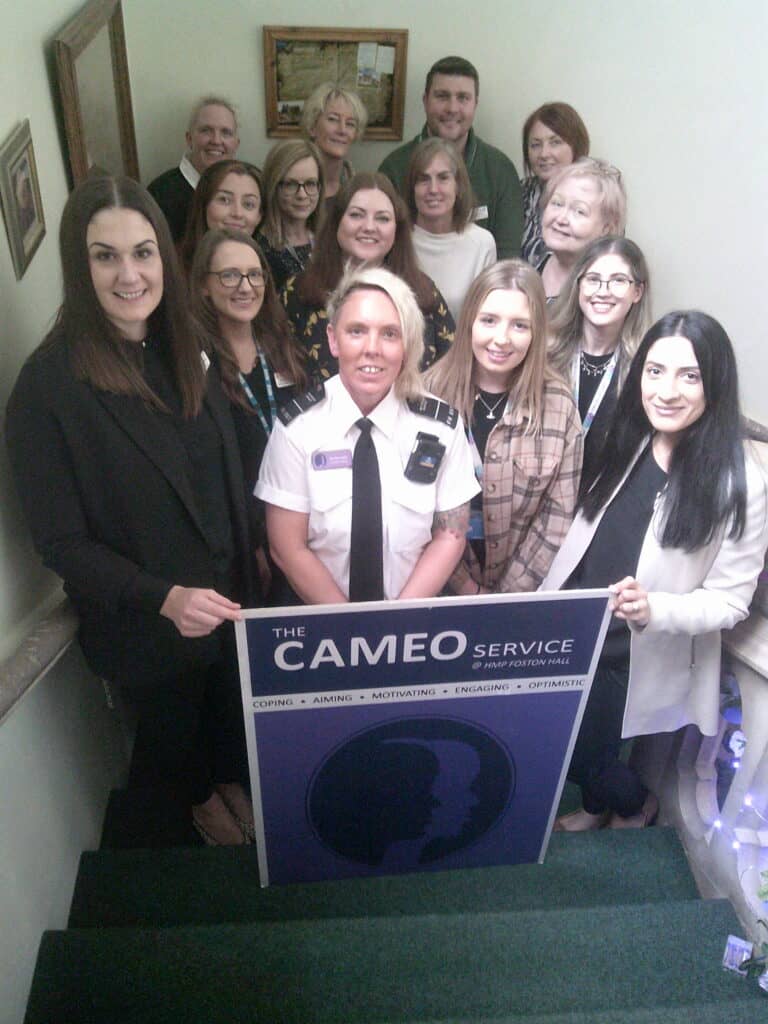 On Wednesday this week, service users, prison staff, ANAWIM staff and members of the CAMEO team along with other Trust colleagues attended the celebration event, which was held in the main house of HMP Foston Hall. Opening the event was the prison's Governor, Michelle Quirke, who welcomed guests and spoke about the pride of service users and the self-confidence they gain during the two-year treatment programme.
Our Lead Psychologist for Secure Care and Offender Health, Lauren Richards, has been involved with the service since its inception a decade ago. She spoke about the compassion, courage, hard work and resilience of the women who complete the programme and Clinical Lead Ros Campbell shared her pride in leading this life-changing service. At the event, service users were presented with certificates of achievement and some who are part of the gospel choir performed songs to guests.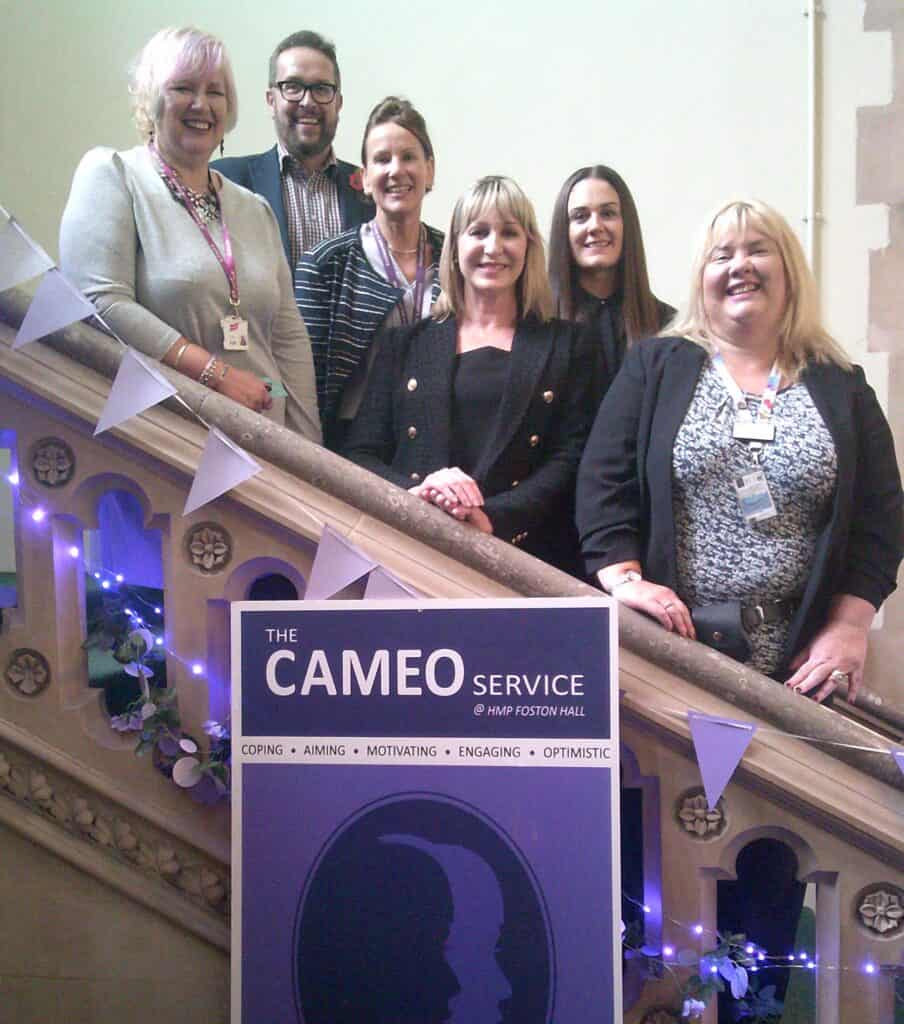 One service user also shared her story of hope, following her treatment journey with CAMEO. Art and textiles created by service users were also displayed around the main room as well as details of the four stages of the treatment journey. The programme offers a range of treatment interventions, group and 1:1 which each woman will participate in, depending on their tailored treatment plan.
A massive thanks to the CAMEO team for the Compassion, Inclusivity and Commitment that you bring to Team BSMHFT and for helping to transform so many lives.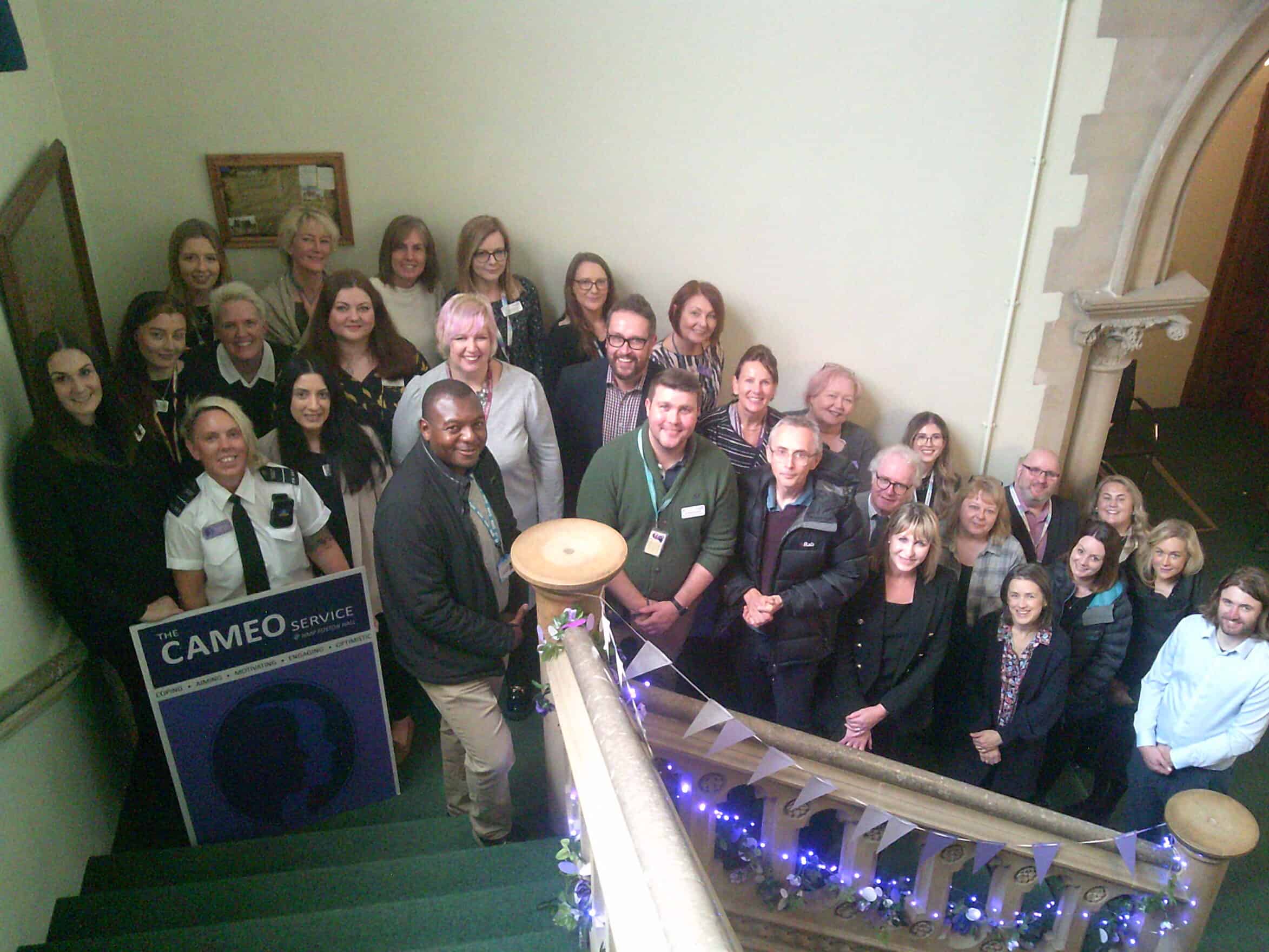 Published: 10 November 2023