Leona Tasab, Head of Nursing and Allied Health Professionals for Specialties Division, is a Trust vaccinator and a huge advocate of the flu vaccine. She tells us why she is so passionate about promoting the flu vaccination to patients, service users and colleagues.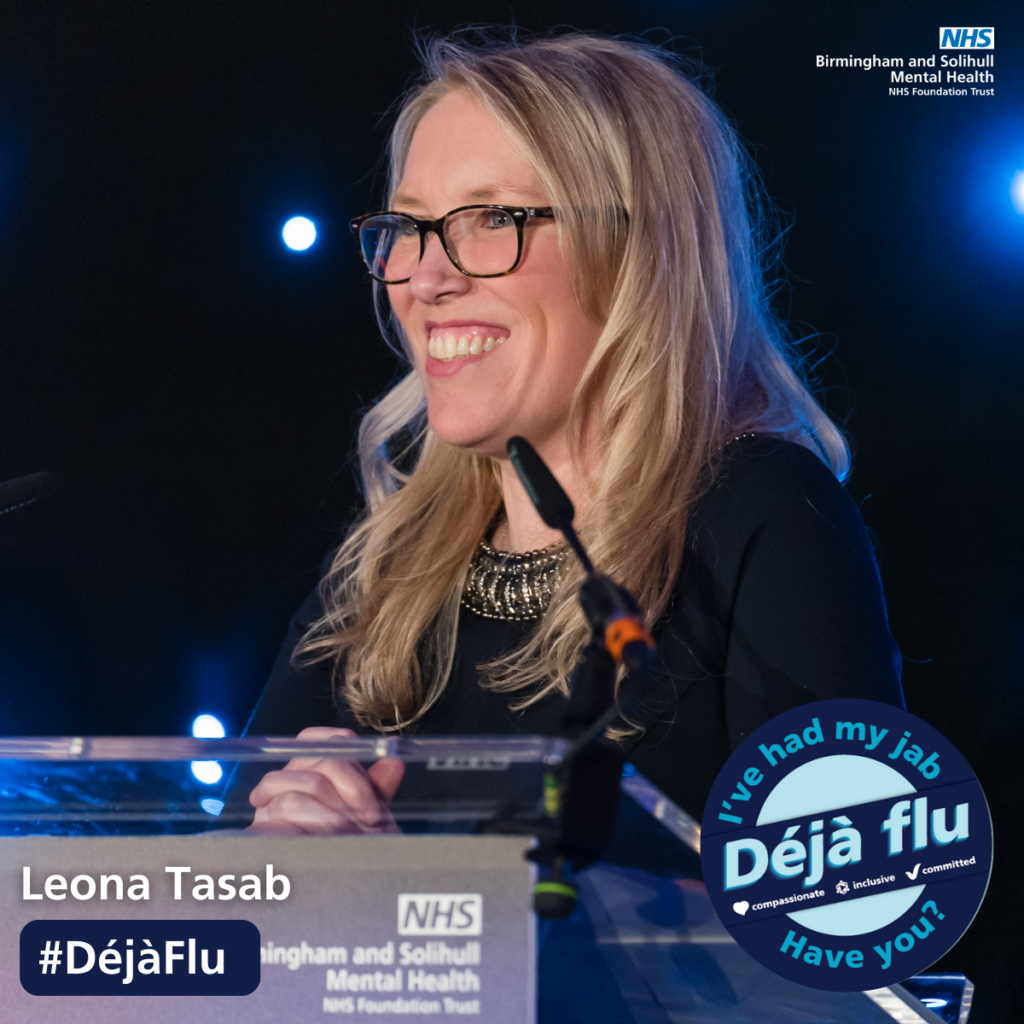 "Anyone who knows me will know that I am really committed to promoting the flu vaccination. Working in healthcare, I am at increased risk of being exposed to the virus and although I am fit and healthy, many of my patients and some of my family members would be clinically vulnerable if I were to unknowingly pass it on to them.
"As a physical health nurse, I worked in Emergency Medicine and General Practice and frequently saw how sick the flu can make us if we are unfortunate enough to get the virus. Although the vaccine can't prevent us from getting flu, it can reduce the risk significantly. I recognise that we all have the absolute right to have complete autonomy over our bodies, but I'd be grateful if anyone who has decided not to have the vaccine, explored why that is with someone who is knowledgeable and won't judge you regarding the final choice you make."
For more information on the flu vaccination and where to get yours, visit the NHS' webpage today.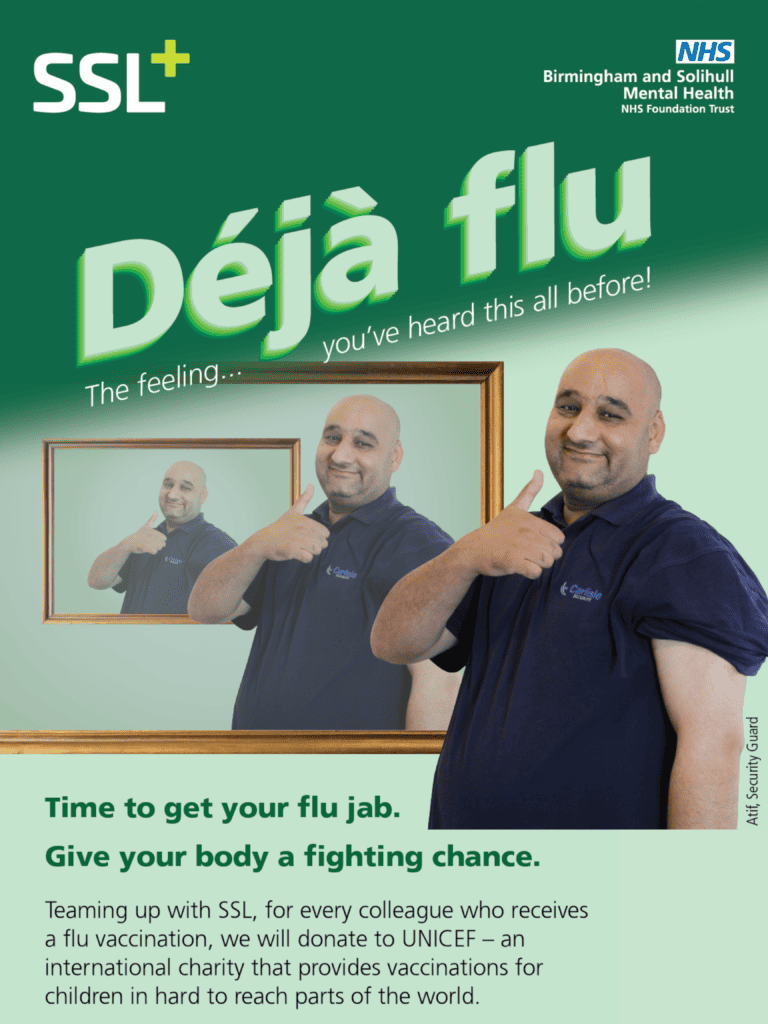 Published: 16 November 2023