School's out for summer! A special thanks to Year 9 pupils from Holte School in Lozells, Birmingham, who have raised an impressive £700 for Caring Minds, for the second year in a row.
The teenagers and staff members together fundraised by selling cakes and samosas, organising a treasure hunt, crafting and selling bookmarks, keyrings and taking on sports challenges, raffles and much more.
Catherine Allen-Smith, Year 9 Manager at Holte School, told us that many pupils at the school struggle with their mental health, so they decided to raise money for a local mental health charity.
The school has pledged to continue to raise money for Caring Minds next term.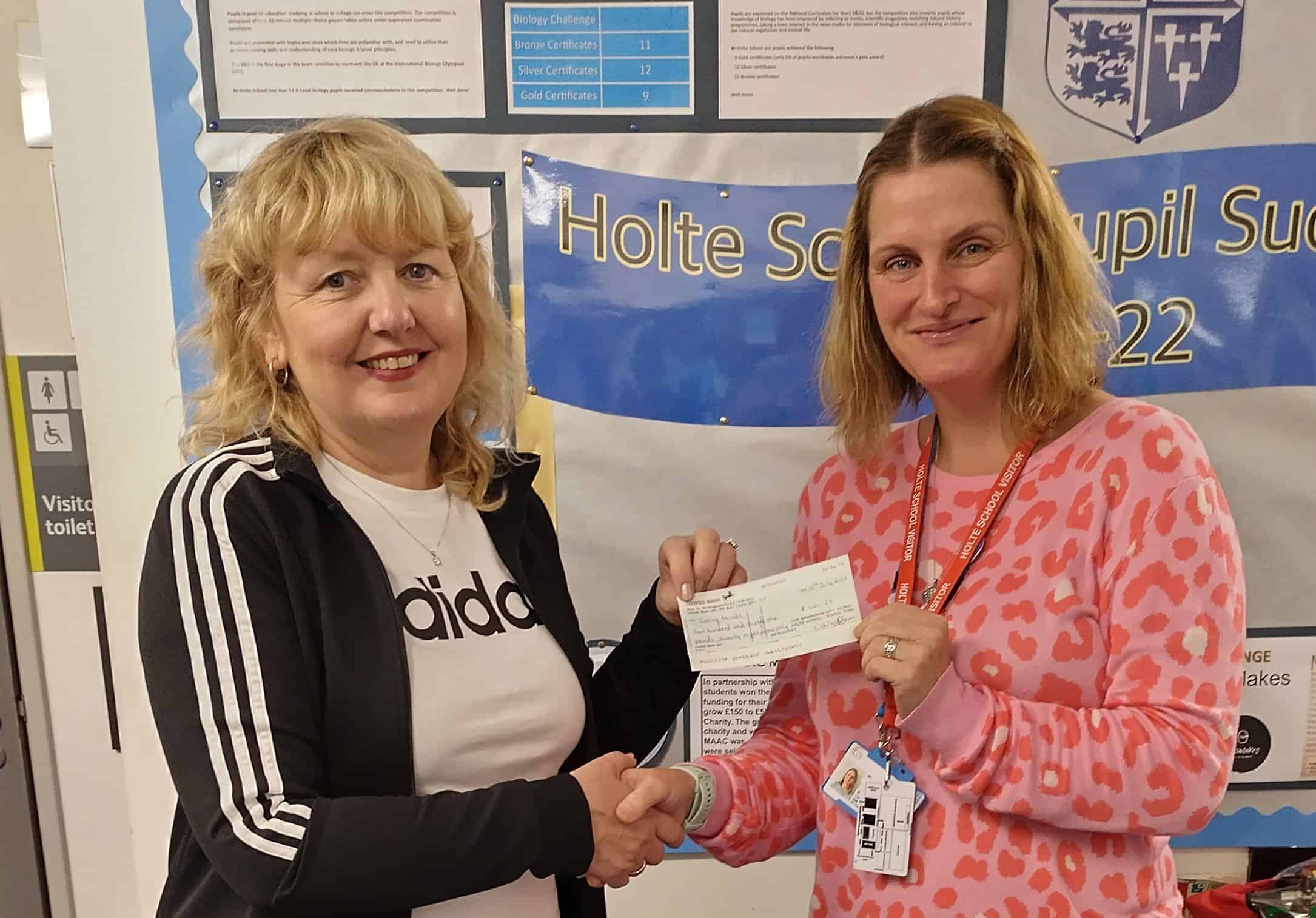 Enhancing a person's visit to BSMHFT can make all the difference to their wellbeing, improving recovery and overall experience of our services. Caring Minds is here to support our Trust's vision of improving mental health wellbeing by providing added extras that are over and above what the NHS can provide. This may include equipment, specialised furniture, service user events, activities, carer wellbeing initiatives, staff appreciation events and much more.
The charity relies on the generosity of individuals and businesses to help raise funds and enhance the profile of the charity so that it can provide the added extras that make a big difference to real lives.
If you would like to raise money for Caring Minds or find out more about the work of the charity and how it can help to support your service, please email: fundraising@bsmhft.nhs.uk.
Alternatively, you can make a small donation today, by visiting Caring Minds' JustGiving page: www.justgiving.com/caring-minds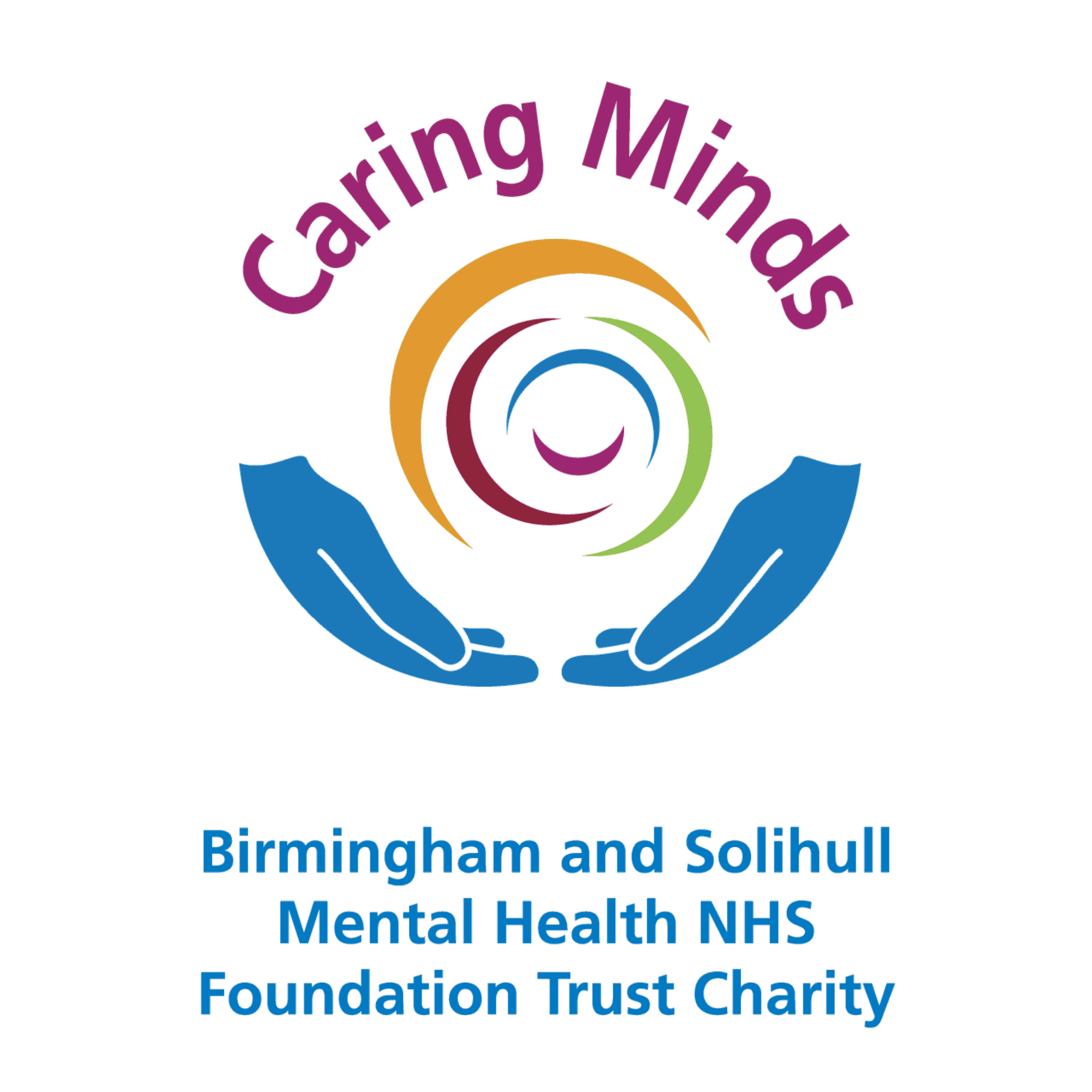 Published: 31 July 2023