At the going down of the sun, and in the morning, we will remember them.
Remembrance Day is a time to reflect on the sacrifices made by those who fought for our freedoms. It is also an opportunity to reflect on the commitments of the Armed Forces community, including within the NHS. To all those who have served and continue to serve, thank you.

Kate Davies CBE National Director for Armed Forces, Health and Justice and Sexual Assault Service
It's a strength not a weakness to ask for help.
Veterans needing emotional support can contact Op Courage Midlands on 0300 323 0139 or visit their website for more information.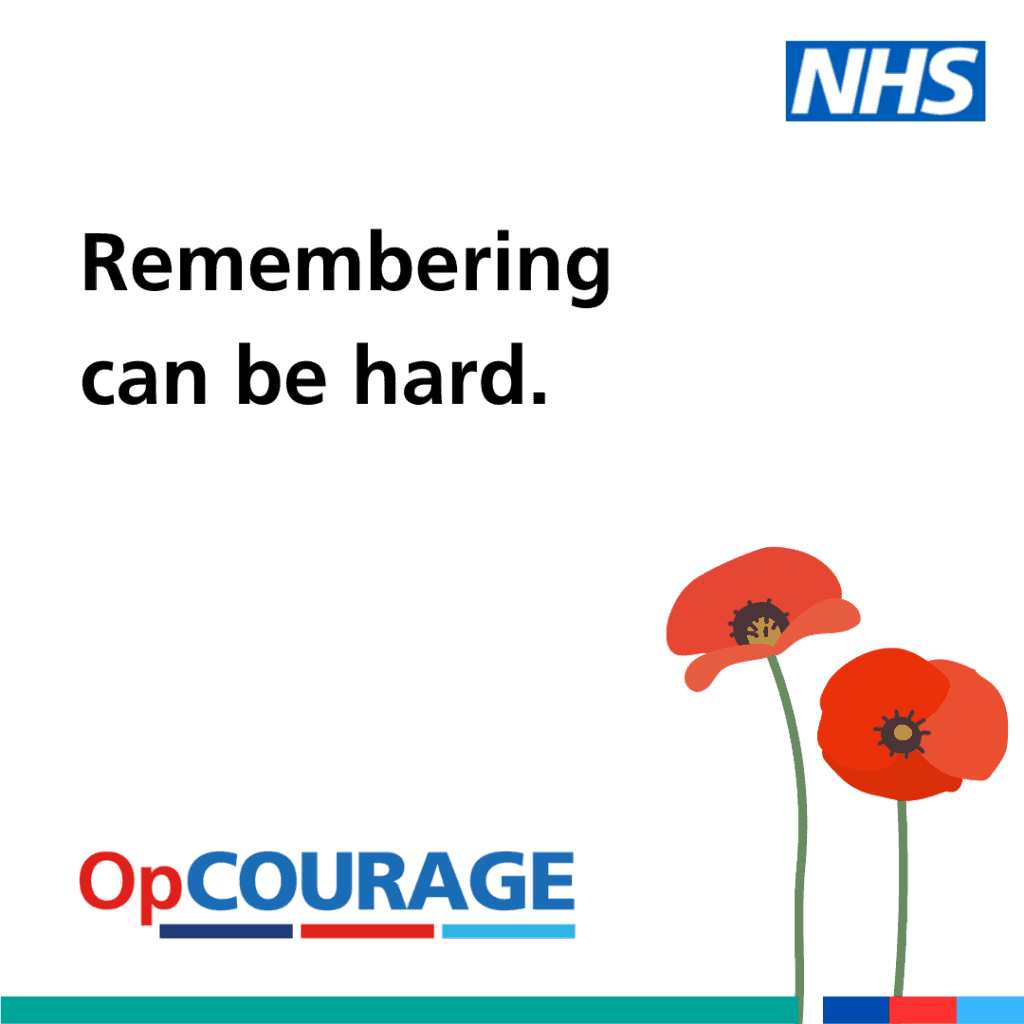 Published: 12 November 2023