South Asian Heritage Month is an annual event where from 18 July – 17 August the history, culture, achievements and contributions of Afghanistan, Bangladesh, Bhutan, India, the Maldives, Nepal, Pakistan and Sri Lanka are celebrated across the UK.
Across the month, we will celebrate our 608 colleagues of South Asian heritage by shining a spotlight on those who are compassionate, inclusive and committed in everything they do.
As part of South Asian Heritage Month, we are sharing a staff shoutout given by Amar Khan who nominated Bicrant Krishnankutty, Detox Nurse for our Substance Misuse Recovery team. Amar said:
"Bicrant brings a lot of unity and teamwork, he is very inclusive. Not only is he a great colleague to work with, but he is also the definition of a great leader. If there were more people like him, the world would be a much better place. He challenges bad practice, makes sure all team members and staff are safe and well. He has turned up to work on his days off just for staff support. He is a very hardworking staff member."
We reached out to Bicrant who wanted to share a small summary of his heritage, Kerala, situated in Southern India, this is what he said:
"I am Bicrant Krishnankutty, but I preferred to be called Bic. I am a person of Indian origin and used to live in the South Indian state of Kerala until I migrated to the UK in 2006. I have been practicing as a nurse for almost 25 years and been part of BSMHFT for 13 years.
Kerala is situated on the Malabar coast. The name, Kerala, is derived from the abundance of coconut trees called "Kera" in Malayalam, the local language in the region. Malayalam, one of India's classical languages, and its literature is believed to be at least 1,000 years old. The state's culture is a blend of Indian and Dravidian cultures.
There are similarities between the culture of Kerala and that of Mediterranean, Egyptian, and Indus Valley civilizations. Kerala boasts prominent performing arts, including Kathakali and Koodiyattam, Mohiniyattam, and Thullal.
The state's classical music genres are predominantly influenced by Carnatic music. Kalarippayattu, an indigenous form of martial arts, is also practiced here.
While Hinduism is the major religion, there is also a significant presence of Islam and Christianity in the state. The most prominent festival celebrated in Kerala is Onam, which is a harvest festival. The state follows the Malayalam calendar, an indigenous solar calendar, for timing religious and agricultural activities.
Kerala food is loaded with many spices and consists of wide variety of vegetarian and non-vegetarian dishes.
The film industry is part of South Indian film industry, they tell stories that are in tune with the culture, politics, and social structure of the people in this region of India.
South Indian movies and Kerala food are two of my favourite things I really miss. My favourite food is Kappa (Tapioca), fish curry and coconut beer.
My favourite movies are Three Deewarein and Pariyerum Perumal.
My favourite actor is Fahad Fazil and favourite Indian film director is Mari Selvaraj."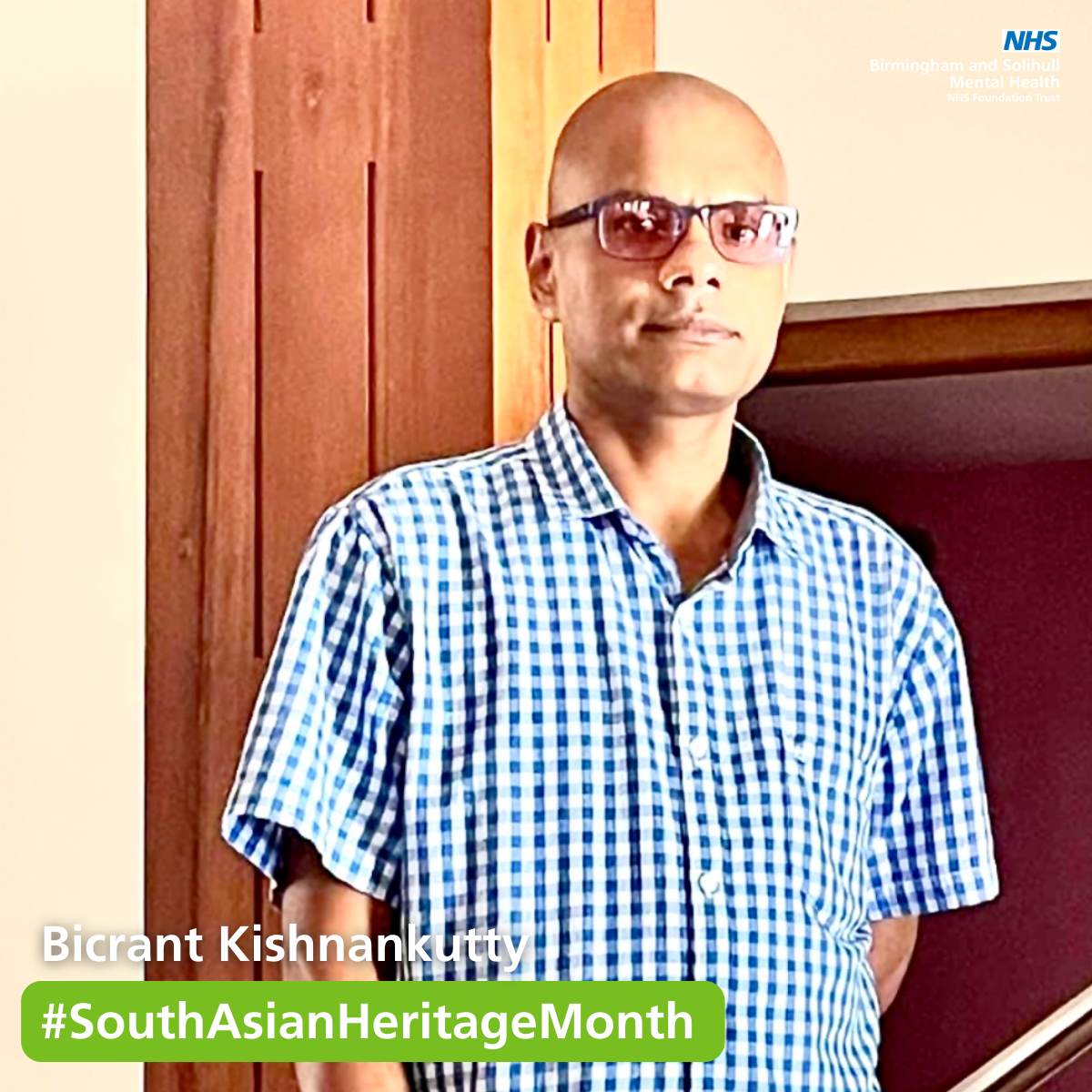 Published: 25 July 2023