Today's shoutout goes to the wonderful Shirvinder Bharj, CPN at our Central Home Treatment team who was nominated by Chris Hall.
Chris wanted to spotlight Shirvinder as she has worked for the NHS for 47 years. During her time at BSMHFT, she has always demonstrated our Trust Values of compassion, commitment and inclusivity.
When Shirvinder was asked more about her culture, she said:
"I came from Punjab in India in the 60s to England. The main language is Punjabi. Punjab is very modern now in providing good education, girls have more education and equal opportunities like their male counterparts. Girls are allowed to study different professions and travel abroad to expand.
"Our traditional dress is Salwar Kameez and Saris, we dress in colourful outfits when attending social functions with exotic jewellery and fancy hair styles.
"Punjab has varieties of food, mostly spicy and rich, sweet desserts, Punjab foods are very grounded in the UK.
"The majority of Punjabis practice the Sikh religion, men wear turbans mostly. Children are encouraged by their parents to attend Gurdwaras to learn about the religion, read and write Punjabi and other cultural activities.
I like my culture, the food, the way of life and the way we show respect to the elders and people of hierarchy."
I like my culture, the food, the way of life and the way we show respect to the elders and people of hierarchy."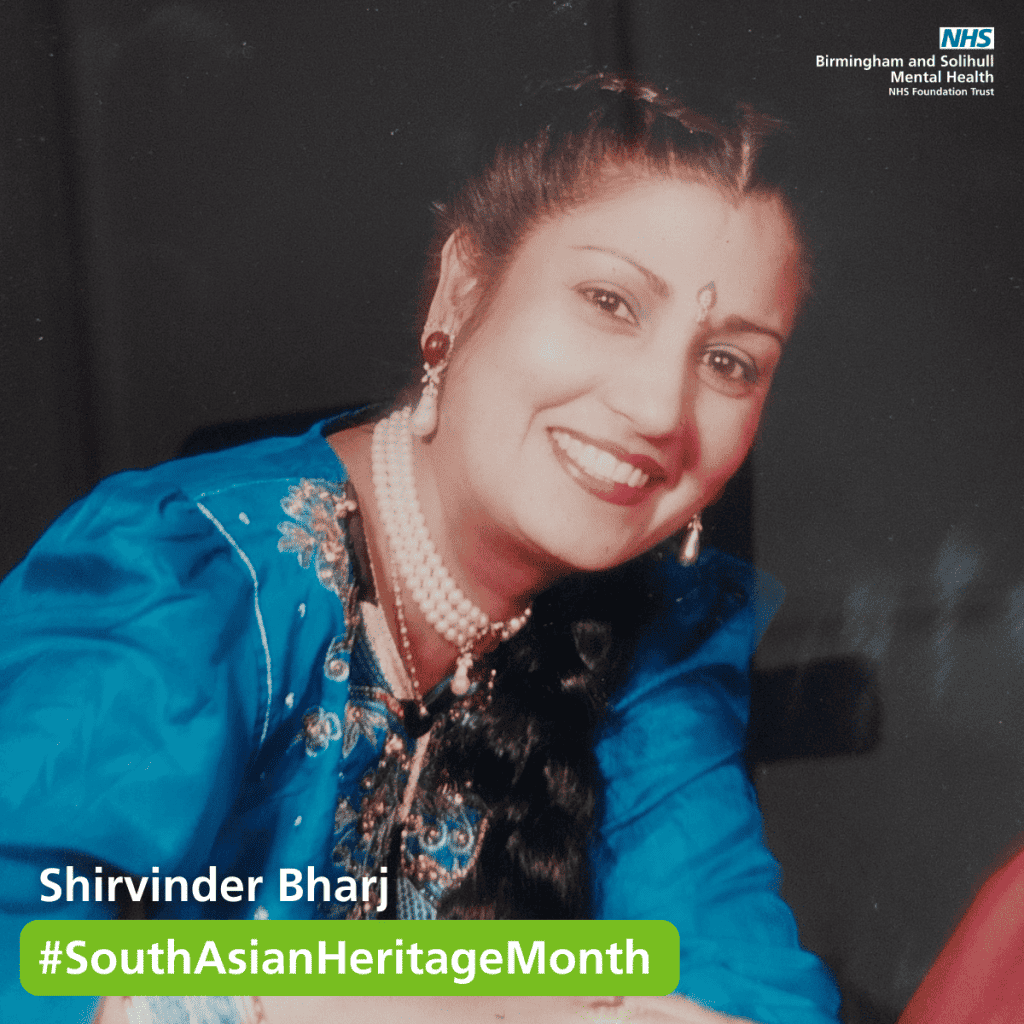 Published: 8 August 2023