Earlier this month, our Community Mental Health Transformation Programme and Older Adult Services hosted an event aimed at tacking loneliness and isolation amongst older adults.
Residents aged 65+ from across the borough gathered at the Uffculme centre to meet new people and try new activities as part of Silver Sunday, the national day for older people.
Guests were welcomed by touring theatre group Strolling Murmurs and later participated in activities like chair yoga, knit and natter sessions, arts and crafts and much more.
Among the crowd were a few familiar faces, most notably Birmingham-born comedian and actor Jasper Carrott, Pakistani cricketer, Mushtaq Mohamed and former English cricketer and author, Fred Rumsey who held a meet and greet with attendees.
The event also helped to raise awareness of our Neighbourhood Mental Health Teams. Feeling low, overwhelmed, stressed, or worried is not a natural part of getting older. Our Neighbourhood Mental Health Teams offer appointments with a specialist group of mental healthcare professionals via GP practices. This new service makes it quicker and easier for people to get the right support by bringing together a range of services available in the NHS and in the local community.
Sharon Allen, Project Manager for the Community Mental Health Transformation Programme said:
The resounding joy and engagement of our community members were a testament to its success, leaving us eager to embark on a journey of hosting more transformative events in the future.
Organisations including BSMHFT, Age Concern England, Age UK Birmingham, The Waiting Room and Strike a Chord set up a series of stalls, highlighting the multidisciplinary services available across Birmingham and Solihull for older people.
More information about our Neighbourhood Mental Health Teams can be found on our website.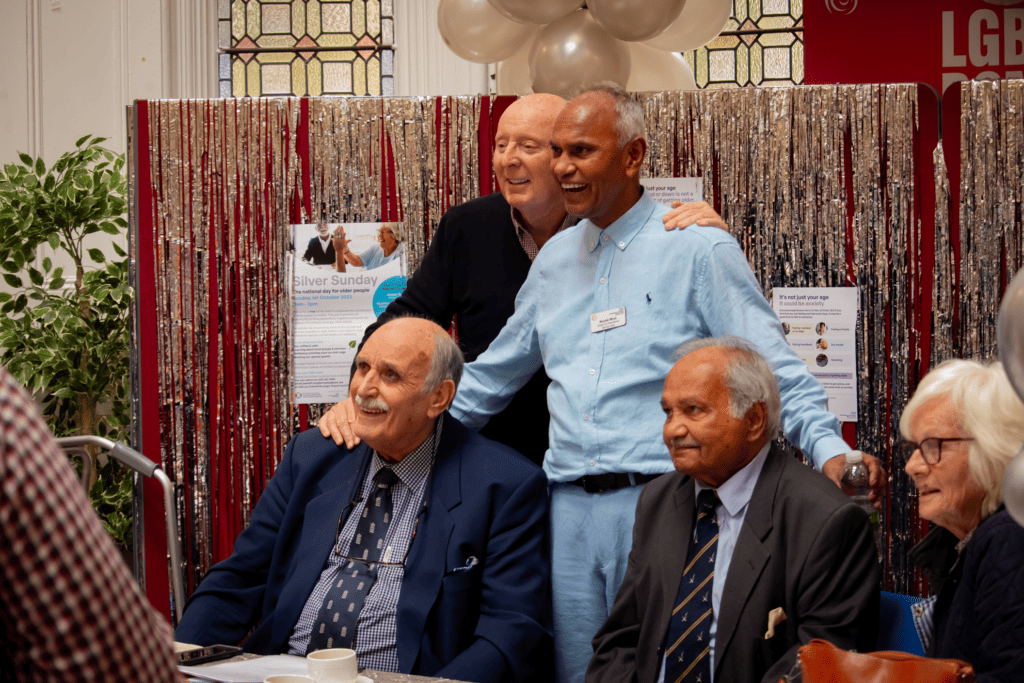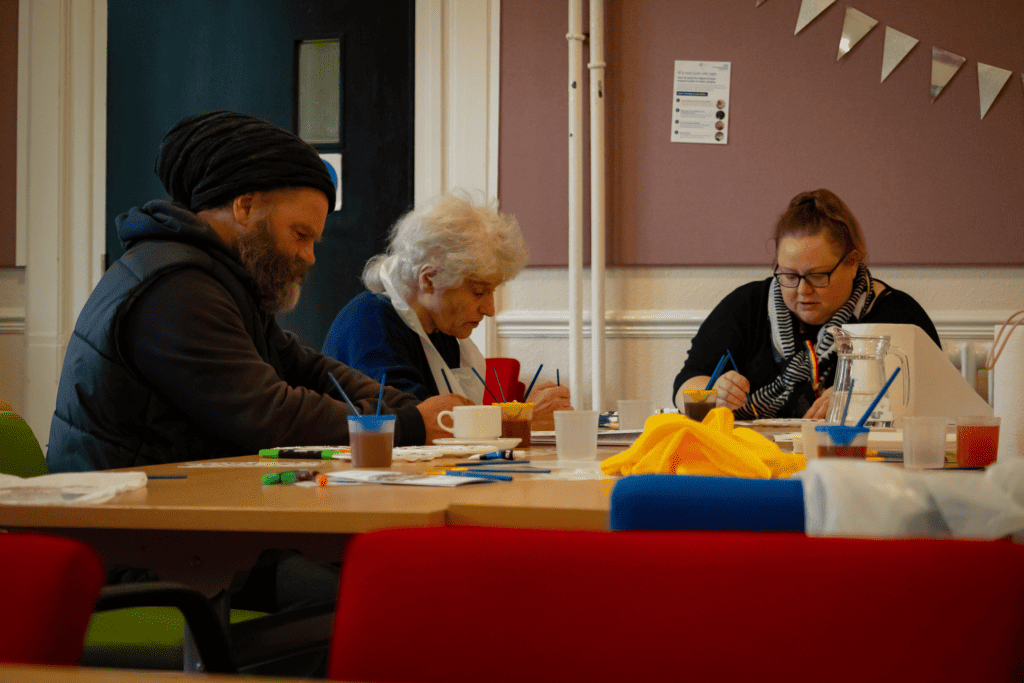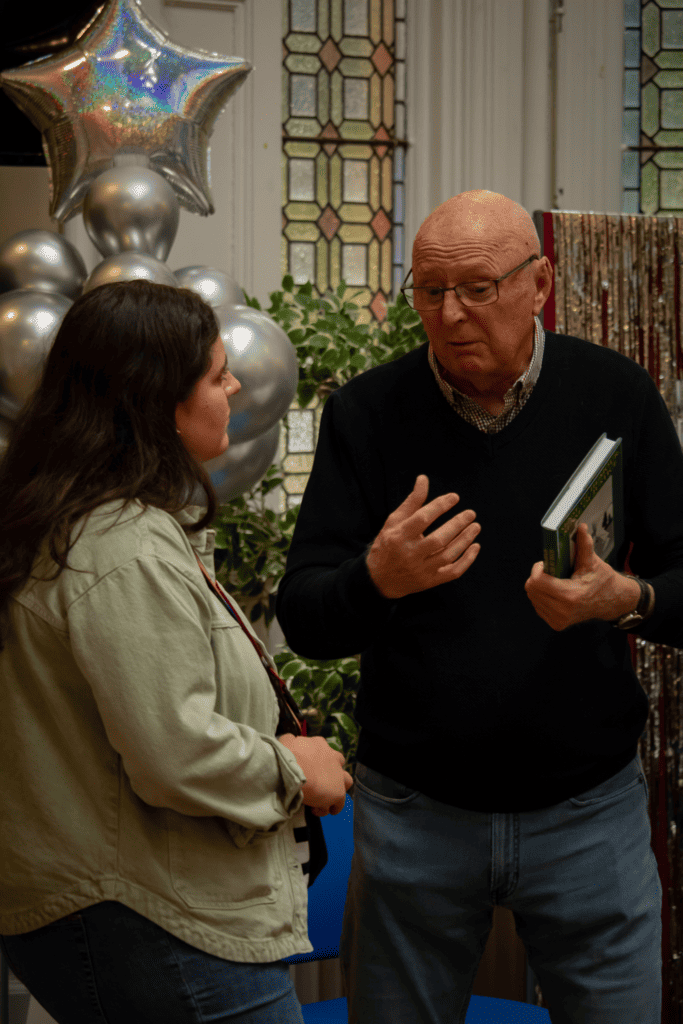 Published: 16 October 2023