The trust's dual diagnosis service, is known as the COMPASS programme  The service operates across Birmingham and Solihull.
Service users referred to the COMPASS programme will be seen within their own homes or in community or hospital based settings, whatever is most convenient to the service user concerned.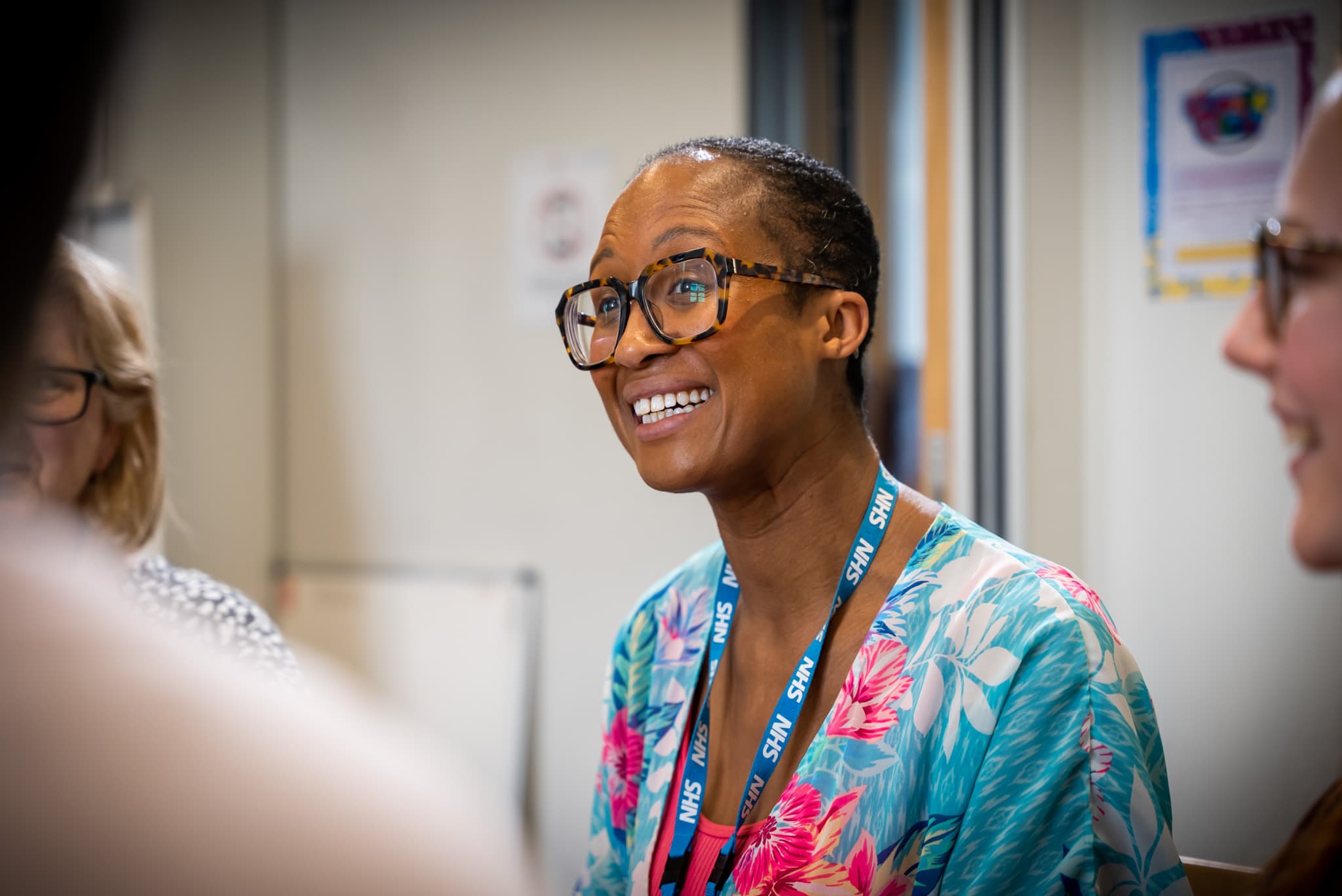 Who uses our service
The COMPASS programme provides a service for people who experience severe and enduring or complex mental health difficulties (such as schizophrenia, psychosis, bipolar disorder, depression and personality disorder) and who also use drugs and/or alcohol problematically.
How we can help
We provide the following within our service:
Care coordination
Screening and assessment
Clinical assessment of drugs/ alcohol
Case formulation
Treatment planning
Engagement and building motivation to change
Negotiating behaviour change
Early relapse prevention
Relapse prevention and relapse management
Skills building and coping with different moods
How to access our services
Referrals are accepted for services users already receiving services. This includes mental health services and community drug teams. All practitioners within these services can refer service users to the service.