Our Integrated Community Care and Recovery Service is designed to give specialist treatment and support to those experiencing mental ill health. The service also provides support to carers, families and friends.
We provide care for those aged 25 years and onwards in Birmingham and those of all ages in Solihull. Our team of mental health professionals includes psychiatrists, psychologists, specialist clinicians, occupational therapists and nursing staff.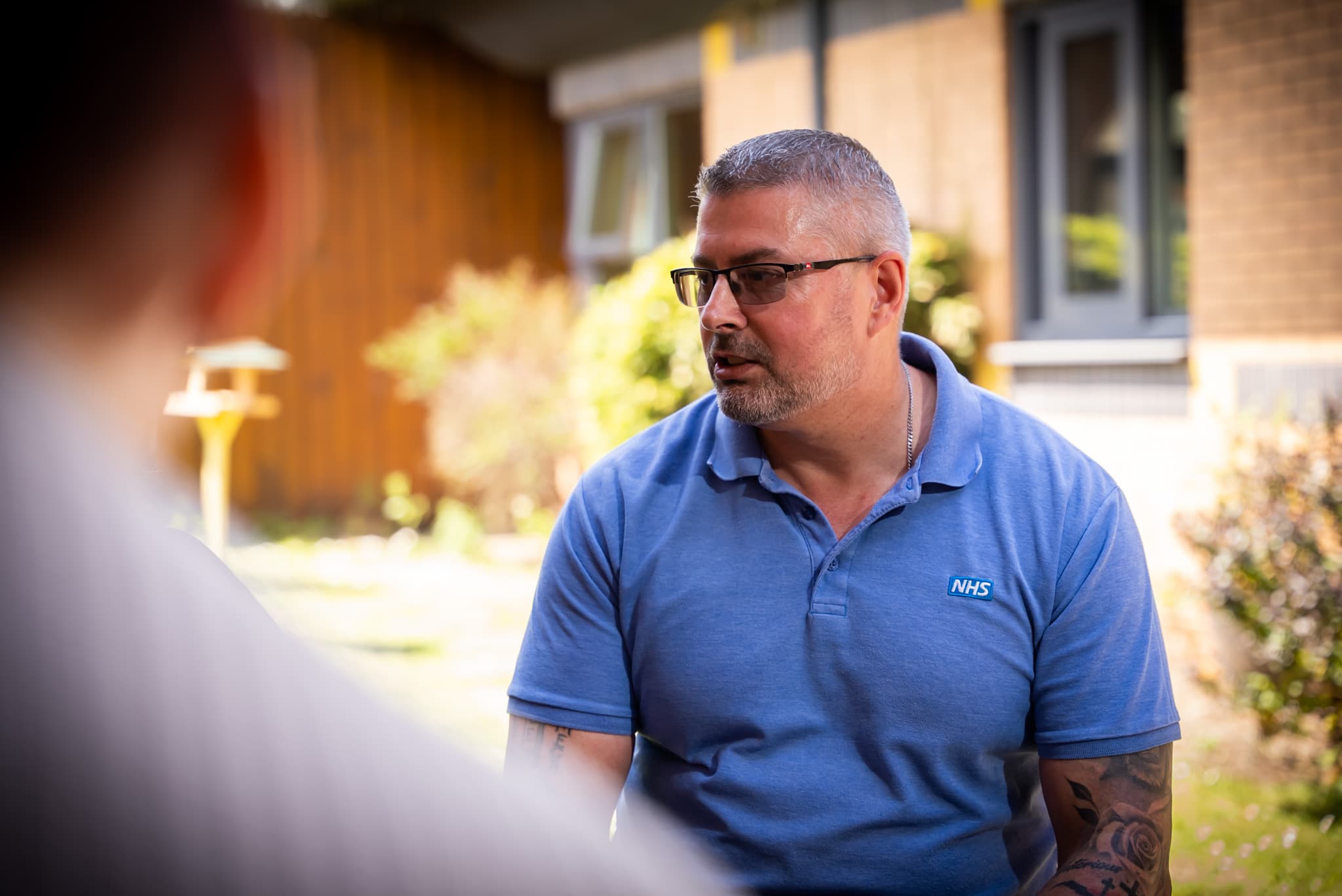 Care
Care will be designed around the needs of the individual and will focus on recovery; the time when a service user feels able to face the challenges of daily life, with a renewed sense of hope and purpose.
Service users and mental health professionals will discuss the treatment options available and make sure that information on these treatments is available.
The Integrated Community Care and Recovery Service aims to provide high quality care, close to home and we will consider our service users' commitments to family and work, as well as their spiritual and cultural needs. We can provide care in a clinic, community setting or at home, and will try to find a time that suits each individual. Some of our services can offer evening appointments.
The journey through our Integrated Community Care and Recovery Service
Click on the different stages of the journey though Integrated Community Services.