Day services' is made up of a multidisciplinary team that provides' a service for service users who are under the care of Home treatment teams or inpatients nearing discharge.
Our service offers short term recovery focused interventions. We offer a wide range of groups and individual interventions to support service users to manage their own mental health and reduce periods of crisis. An individualised program is co-produced with service users to meet the needs and goals of the individual.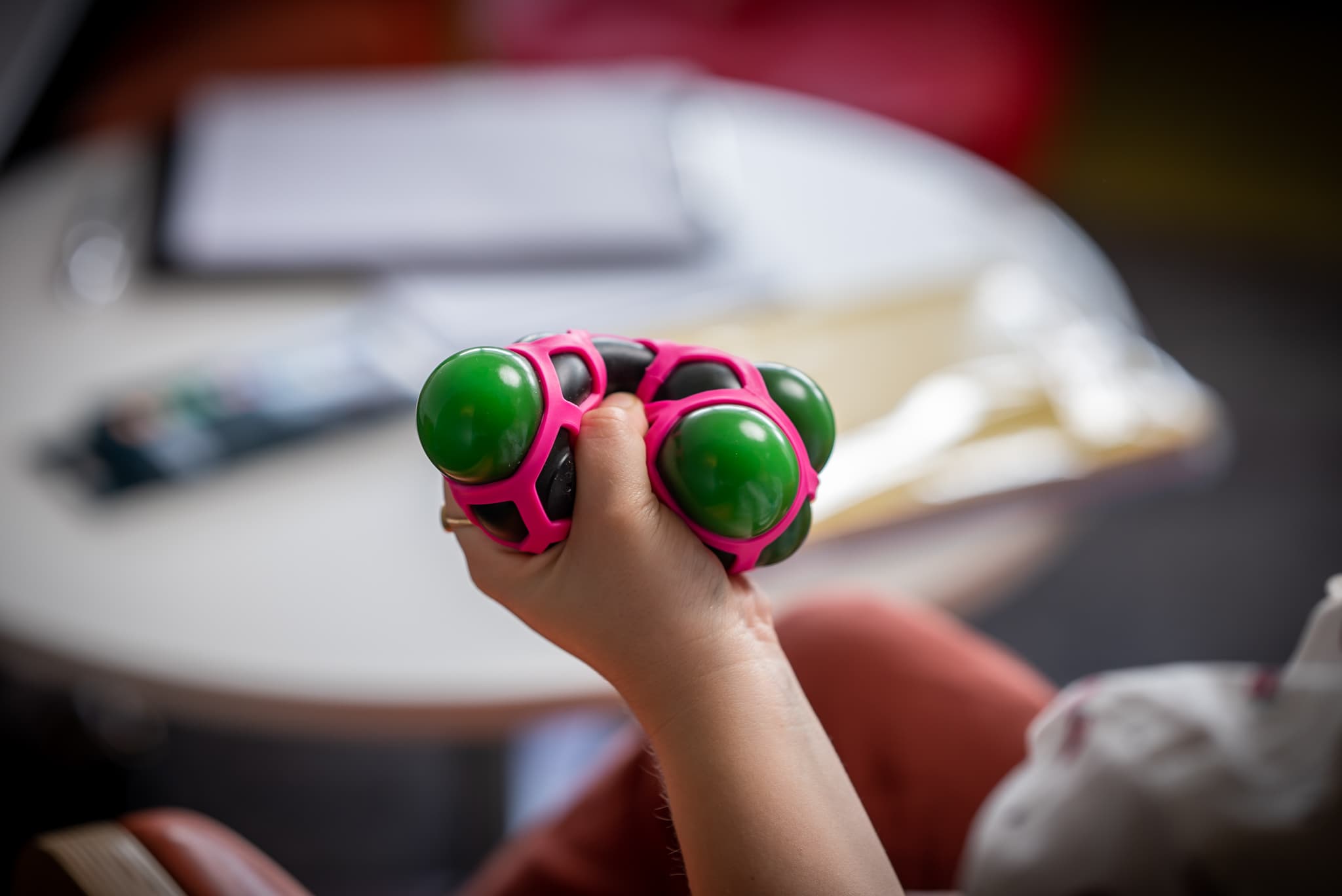 Who uses our service
Our service is available to Adults of working age (25 years + in the Birmingham area or 16+ in the Solihull area) who are experiencing an acute crisis because of mental health difficulty. Individuals need to be either under the care of a BSMFHT home treatment team or an inpatient nearing discharge on a BSMHFT ward.
How to contact us
Contact us via your Home Treatment Team or ward.
How to access our services
Acute and Crisis Day Services operate at sites across the city so that service users can receive care close to home. Our services are accessible to service users who have been referred by ward staff or home treatment teams.