Advocacy means getting support from another person to help you express your views and wishes, and help you stand up for your rights.
Click below for contact details for the advocacy service.
You can also call switchboard on 0121 301 0000 and ask for them!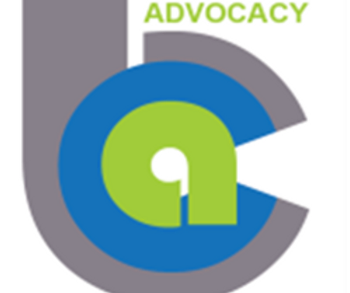 Gillian Samuel - Connell
Independent Advocate
How can an advocate help me?
Help you become aware of your won rights
Help you exercise your rights and be involved in decisions that are being made about your future
Raise your concerns
Ensure your voice is heard
Speak on your behalf
Empower you to act
Attend meetings and appointments with you
Advocates CANNOT give legal or financial advice – but they can guide you to sources of help
Advocates WILL NOT share the details of their discussions with you except with your permission or in the event of safeguarding such as revelation of harm to self or others
Advocates CANNOT perform care support work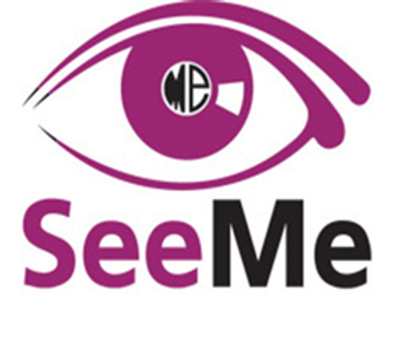 Martine Evans
See Me Worker
How can a See Me worker help me?

Help the trust to gain an insight into your views and experiences
Share opportunities that you can get involved in within the trust
Raise your issues, concerns and compliments (often anonymously) with management to help improve services and your experience of these services and to resolve issues that have affected the service/ward
Promote greater involvement of service users in the planning and delivery of mental health services
Attend/arrange regular service user meetings or forums and to meet with you on to one to share your experience of the service you receive
Encourage you to get involved in training, interviewing, focus groups and project work