Every interaction a young person with healthcare staff has the opportunity to be therapeutic and effect change through promoting positive experiences and developing self-regulation strategies.
The care at Ardenleigh is tailored to the individuals' needs and encompasses a holistic approach based on the latest clinical evidence.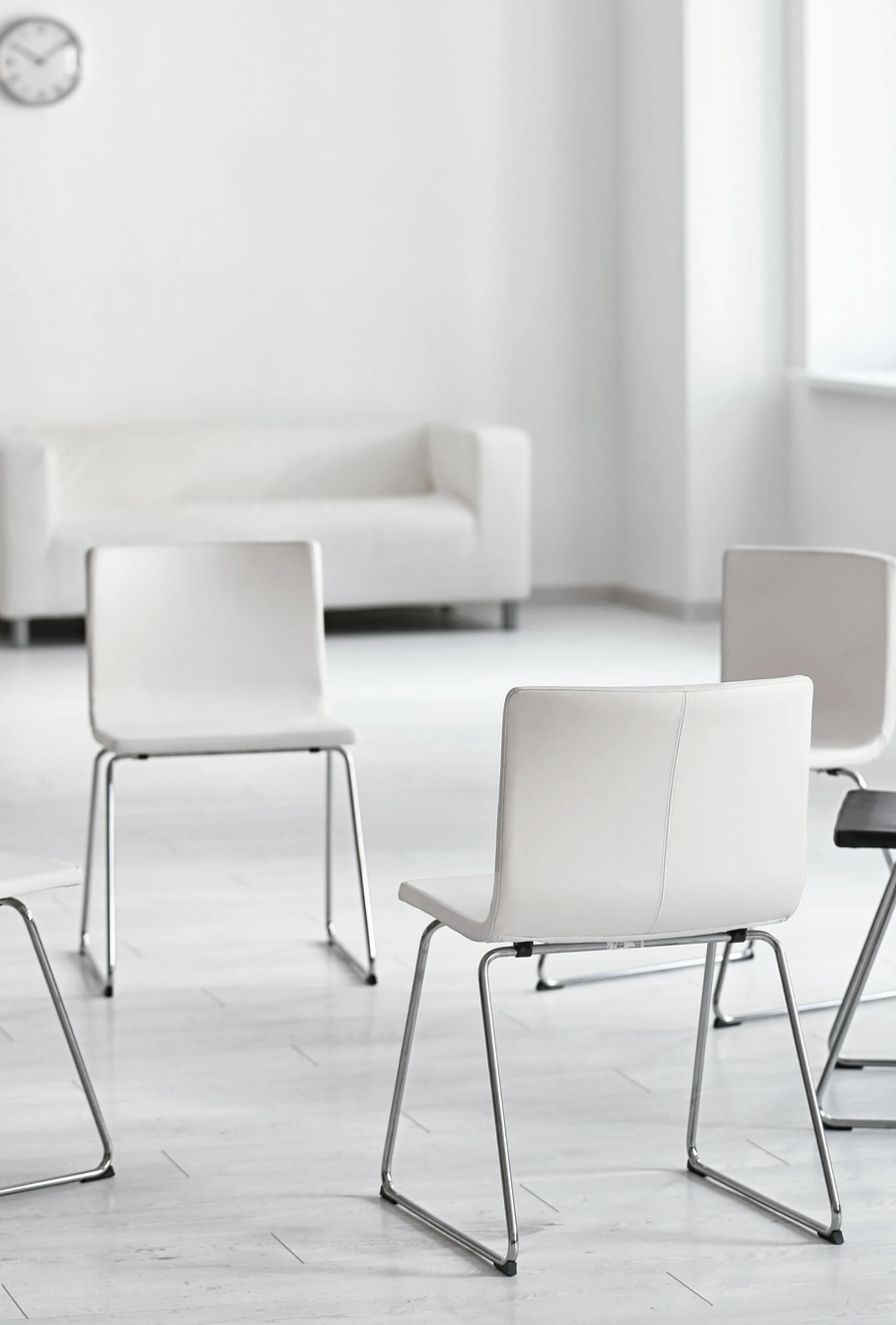 The care programme approach treatment pathway is followed meaning that young people are involved in the assessment and development of their own care plans.
A comprehensive assessment will take place which will include detailed analysis and physical and mental health needs, social care needs, educational and vocational needs alongside assessing family functioning and peer relationships. Following on from assessment a range of therapeutic approaches and interventions will be developed and implemented by our experienced team.
A whole system approach is used to a young person's development, meaning a range of needs are assessed and goals will be set in to maximise their outcomes.
Healthcare staff at Ardenleigh work hard to encourage young people to interact with their care planning, so they can easily visualise their care plans and track their progress through their admission.