What to expect
With first class facilities, Ardenleigh is ideally placed having a central location with excellent transport links. During a stay at Ardenleigh young people will have access to state of the art accommodation.
Healthcare staff will work closely with families and carers to ensure they are involved in all aspects of care, and offer onsite family accommodation meaning you can be closer to your loved ones.
Our facilities include therapeutic, recreational and learning environments that encourage engagement and development.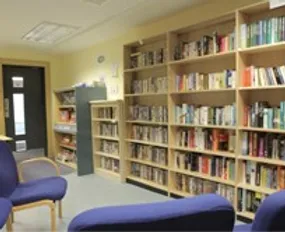 Living area
The living areas consist of en-suite bedrooms (with integrated storage), communal lounges, and also a dining room.
Other day to day facilities include a laundry room, a hairdressing salon and a shop, which is run by the young people.
Care facilities
To accommodate the support which is provided to our patients, Ardenleigh has a clinic area, a primary care suite, an occupational therapy workshop and a multi-faith and chaplaincy service.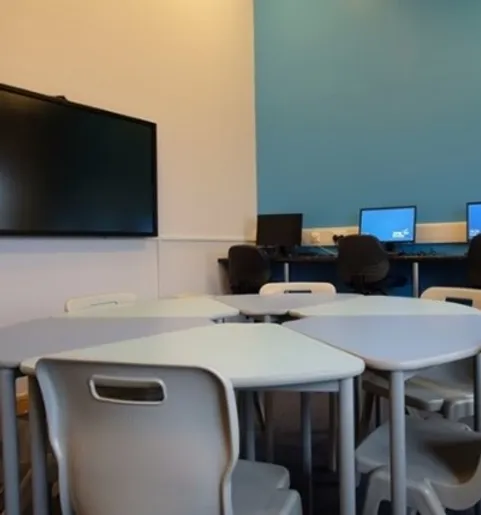 Entertainment/education
Other facilities patients benefit from include:
a multi-gym
library
AstroTurf pitch
horticultural area
graphic design studio
orchard area
full range of educational facilities
common room with access to pool table
cinema room
games room
integrated music system
music room
sensory room
Visitor facilities
There is also a family therapy and a visiting room.