The Recovery for All Forum meets once per month, usually on the first Friday of the month, at the Uffculme Centre in Moseley.
The Recovery for All Forum is a flexible, inclusive and informal space. The forum is open to all – service users, carers and staff. It provides a space for networking, reflection, inclusion and the sharing of recovery experiences.
It is also an opportunity for members of the Recovery for All action groups and steering group to meet. It serves as an introduction to involvement activity for service users and carers, a place for social contact and meaningful inclusion, and a place to share and celebrate progress in relation to the Recovery for All Strategy. It is a place for service users, carers and staff to consider getting involved in the work of the action groups, and hear about other activities, such as the experts by experience programme.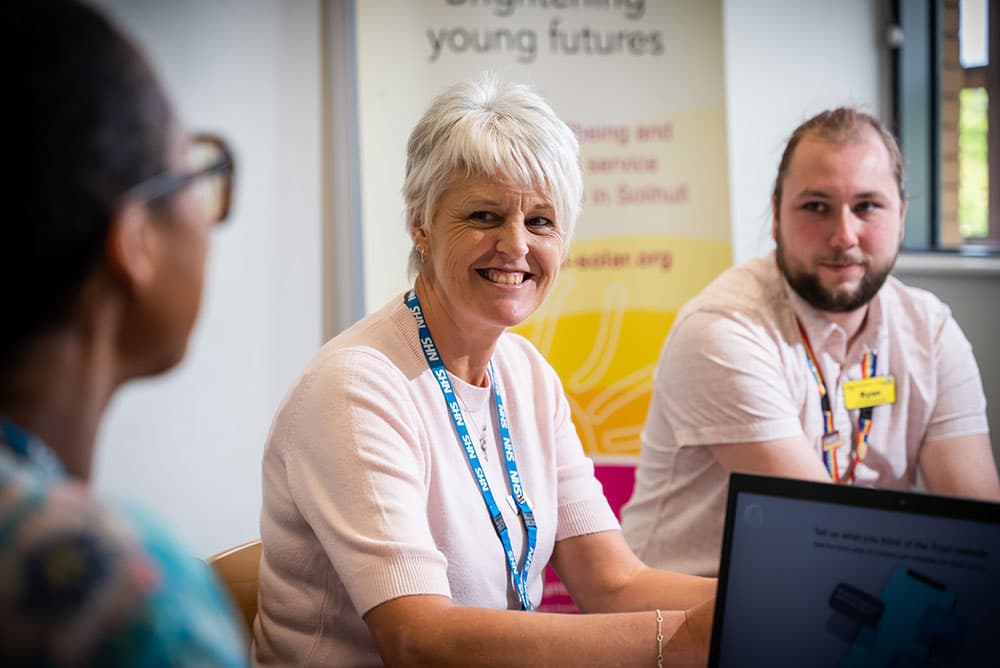 2023 meeting dates
10.30am – 12.00pm
Uffculme Centre, 52 Queensbridge Road, Moseley, Birmingham, B13 8QY
6 January
3 February
3 March
14 April
5 May
2 June
7 July
4 August
1 September
6 October
3 November
1 December