Today's staff shoutout came from Dr Harvey Tagger, Consultant Clinical Psychologist for our Solar service. Dr Tagger nominated Zara Bailey-Maxwell, CAMHS Practitioner. He said: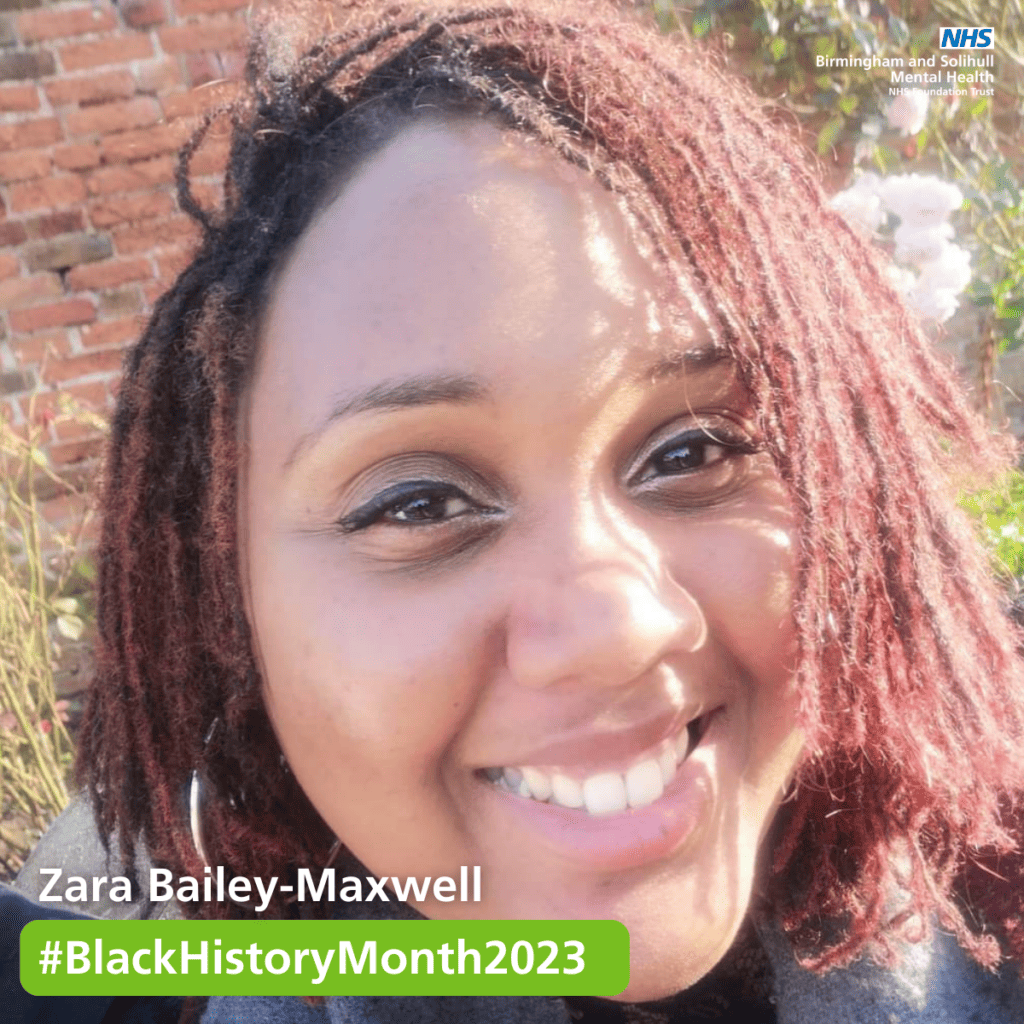 "Zara has been with Solar and BSMHFT for nearly two years, as a trainee systemic family practitioner and now as a Children and Adolescent Mental Health Services (CAMHS) practitioner. Zara's skills include being able to advocate for areas that can be overlooked. She is committed and not afraid of sharing new and innovative ideas. Zara has worked recently with a colleague in Solar to think about our own staff wellbeing and facilitated 'Solar singing sessions' to help people express themselves through a different medium. Zara has the qualities of being compassionate, inclusive and committed. I especially remember her first day with us and encouraging me (as her line manager at the time) to have my lunch without having to switch on my laptop and check emails, which allowed us to connect as people over food!"
We touched base with Zara who told us a little bit more about her heritage and what Black History Month means to her and why.
"I love everything about my culture and heritage! I would like to thank Dr Tagger for nominating me for a staff shoutout as part of Black History Month 2023.
My Dad is Jamaican and his parents, my grandparents were from Jamaica (Windrush generation). My Mum is of mixed heritage, African/White British and her parents were from Gambia (a small country in West Africa) and from England, UK.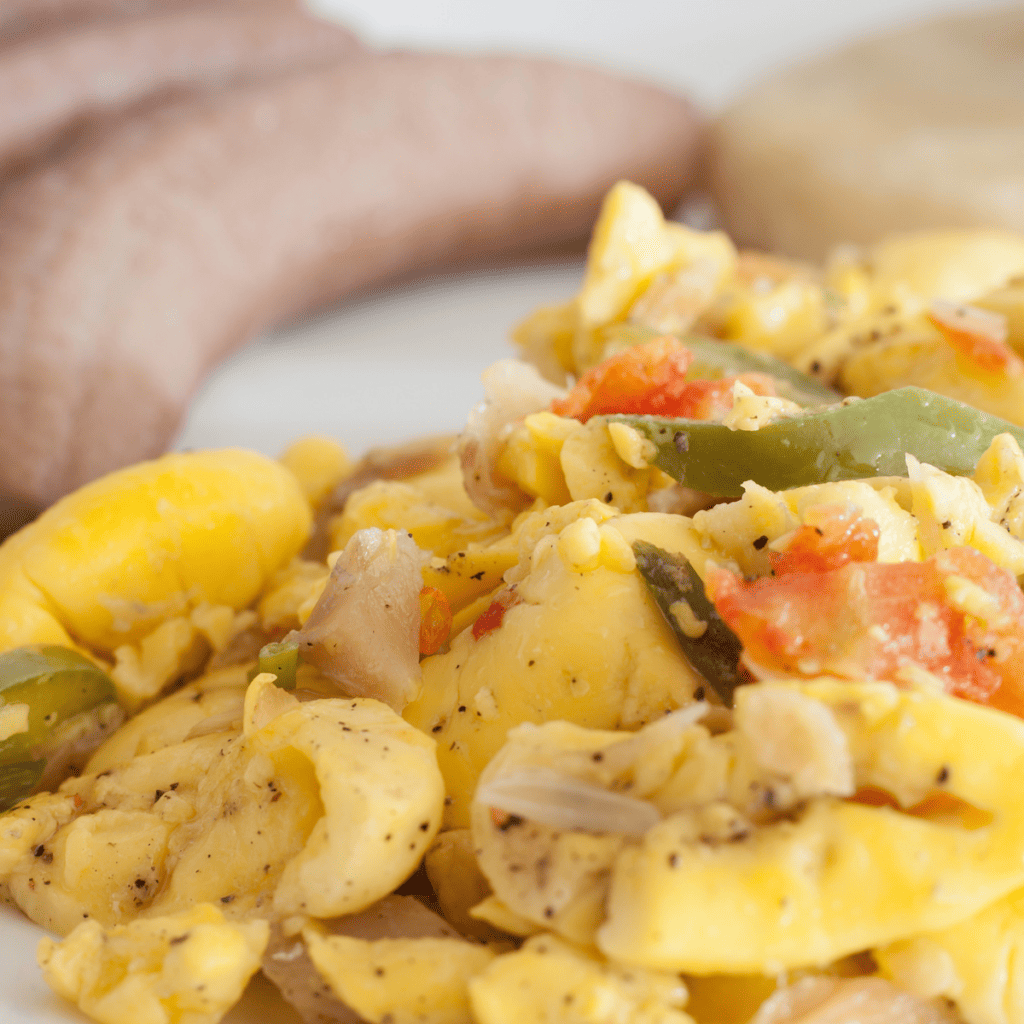 In addition, my husband is from St Lucia, another lovely island situated in the Caribbean. All of these countries, Jamaica, St Lucia, Gambia and England have their own unique cultures, but I am particularly drawn to the Caribbean side of my heritage because I love the food, people, music, and of course it's rich history. My favourite Jamaican dish is ackee and saltfish, dumpling, fried plantain- if you have never tried this, I challenge you to give a go, and for desert mangos of course, lots of them!
My heritage is important to me because it tells my story, defines who I am and has shaped my values in life. My family are very creative, resilient, strong, compassionate and hardworking people, they have been my inspiration to always do the best I can, to give my all, to be inclusive and to care about people.
"I currently work at Solar, which is a partnership between Birmingham and Solihull Mental Health NHS Foundation Trust, Barnardo's and Autism West Midlands and provides emotional wellbeing and mental health services to children, young people and families in Solihull. I believe that my family history and values contribute to the skills and tenacity that I bring as an employee. I encourage you all to celebrate your family history, as wherever in the world you are from- it is a part of you. Why not start with a family map and uncover all the wonderful discoveries that come with it? Happy Black History Month."
For more information about our Solar service, please visit our Solar webpage.
Published: 3 October 2023