Diane Phipps is our Senior Learning and Development Business Partner. To pay homage to Black History Month's theme 'Saluting our Sisters' we wanted to shine a spotlight on Diane and her powerful story.
In a recent interview with University of Birmingham's Steve Gulati, Di reflected on her experience working in the NHS, and the reality of living as a Black woman in the UK. Her story is a raw and honest account of the discrimination and racism that she has faced in her life, both in an educational and work environment, this is her story.
"My name is Diane. My mother named me after a character that she liked watching on TV in Crossroads in the 1970s! The Diane character made her laugh and so I love my name. Mom was the most compassionate woman I ever met. I never heard her say a negative word about anyone, even when I thought she should be raging! She came from Jamaica with a dream to be a nurse. I watched her every working day put on her uniform with pride and do not think she ever took a day off. She was and still is my inspiration.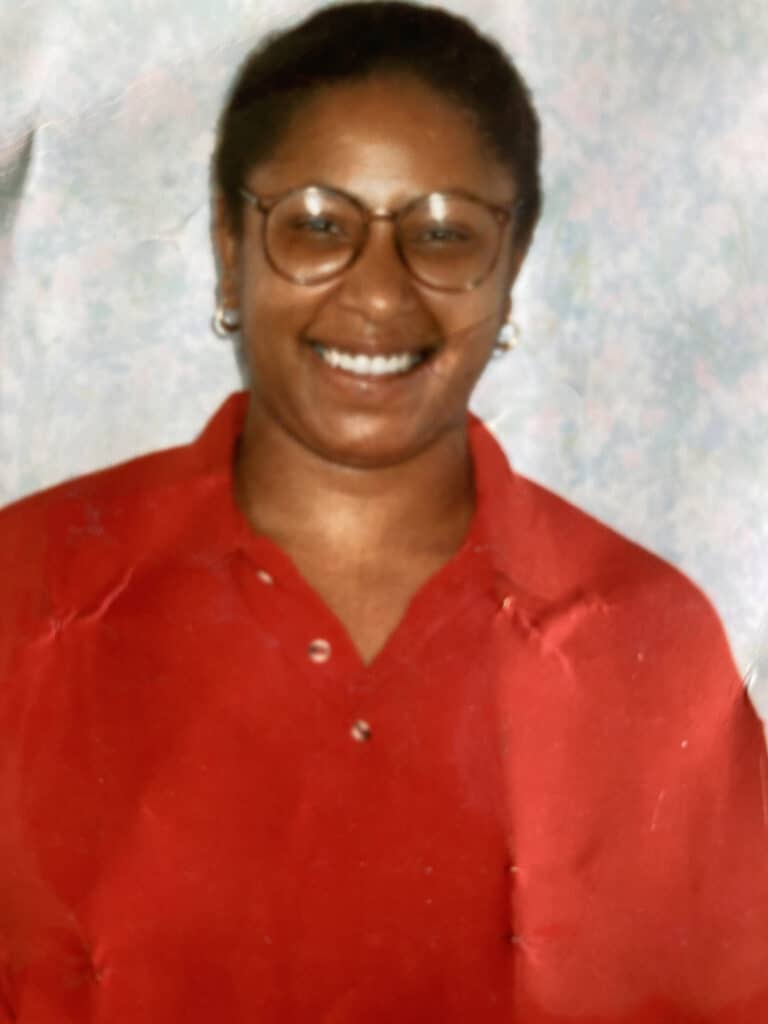 It was only when I entered the health service as a Mental Health Nurse in 1996 that mom shared some of the experiences of discrimination that she and her colleagues faced. The conversation was sparked when I told her that I was desperately trying to get agreement for a placement to support a Master's course. When I mentioned the names of certain individuals, mom revealed that they were known to be racist, and even that legal action had been taken in that regard.
I remember thinking how naïve I had been but equally, wondering what these people were still doing in the NHS. I chose to continue plodding along in the health service as I loved my work and my colleagues, and chose to arrange a placement by other means.
Some people might call that 'resilience' but speak to many Black people and you will get a different insight into that word and concept. This wasn't my first rodeo. At university, I was the only Black woman on my course and I found myself being treated, spoken to, and graded differently to others. I didn't know what to do and I didn't want to distress my parents. If truth be told, I wasn't sure what was happening to me.
That's part of what happens – you start to think 'is it me'?
I got to the point where I decided to leave my degree and spoke to a lecturer who seemed trustworthy. He confided in me that there was a known race problem with some academic staff, but that I should not leave and that he would have a discussion with one of the new lecturers coming in. The new lecturer called me aside as soon as she started. She supported me and recommended that I retook the year as I would be guaranteed to get a first. But I decided that I couldn't do another year as the experience had been too distressing.
Despite my previous experiences educationally, I went on to qualify as a teacher and enjoyed teaching in the NHS. I loved being able to develop others and always took a special interest in staff on lower pay bands as it was clear that they were doing a lot of the work with little of the investment.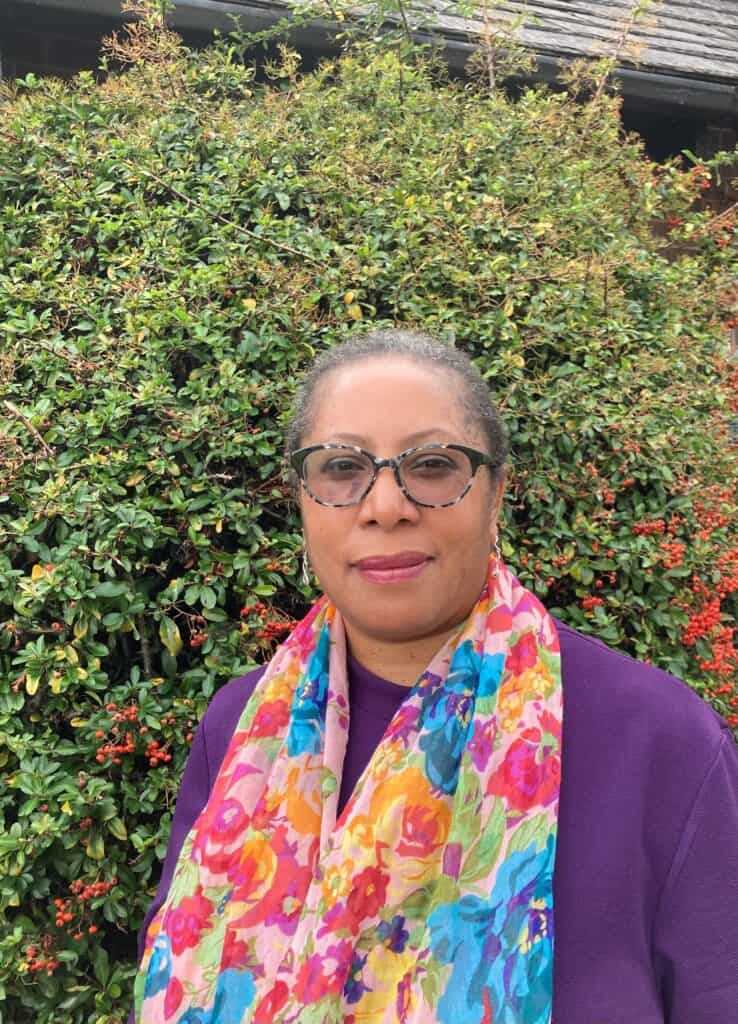 I am now Senior Training Manager at the Trust. I put in place systems and processes to enable staff development and I coach individuals, which is my greatest pleasure. I lead several teams that form a Learning and Development Department.
Leadership is testing at times but so rewarding when your team performs at a high level, and you can really see the impact.
I continue to invest in myself, learning never stops, and I am currently completing the Elizabeth Garrett Anderson leadership programme led by the University of Birmingham.
My advice to others is this: if you are not a person of colour, be curious about why someone of colour hasn't progressed or is treated differently. Avoid the easy answers and avoid platitudes.
If you are a person of colour, continue to believe in yourself whatever is thrown your way, be professional and be proud. Inequality and unfairness are still rife, even if the way that it is expressed has changed. Giving ourselves and our allies voice is the key to maintaining our dignity. We are always stronger together."
BSMHFT is working towards becoming an Anti-Racist Organisation, where all of us, despite of our Race have equal opportunity to training, development and progression. We should all feel safe and confident to be ourselves at work, and that our individual needs and strengths are recognised.
For more information on our Anti Racism Campaign, please visit our website today.
Published: 10 October 2023