We continue to Salute our Sisters today by celebrating a mum and her three daughters who have a special connection to Team BSMHFT. Four strong Black women who have collectively clocked up just over 89 years working for the NHS.
It isn't unusual for children to follow in their parents' footsteps, but having a strong role model like Yvonne Donald, Pauline Connell and Ann Marie Donald did, it was destined to happen.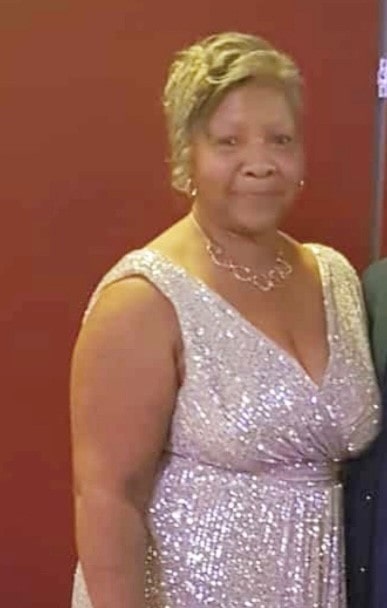 In 1973, Rebecca Donald began her career working in the NHS as a nursing assistant after emigrating from Jamaica in 1962. She spent her time working at Midlands-based hospitals, including BSMHFT, for 37 years. Rebecca retired in 2010, but her connection to Team BSMHFT did not end there.
Rebecca's daughters, Yvonne, Pauline, and Ann Marie have continued to dedicate their lives working for the NHS, following in their mother's footsteps.
Pauline joined the NHS in 1991, and Team BSMHFT in 2004. Over the years, she has supported people living with substance misuse, perinatal mental health problems, worked in community mental health support and most recently has taken on a new position as Lead Perinatal Cognitive Behavioural Therapist within the Trust. Pauline said:
"I joined the NHS back in 1991 and was drawn to mental health nursing after hearing the many challenging, inspiring and sometime amusing stories from my mum during her time providing geriatric nursing care. I joined BSMHFT in 2004 and started my nursing journey in 2006. Most of my career has been supporting parents and families, roles within the Trust and a short stint in public health nursing. I thoroughly enjoy working within the Perinatal Mental Health service and believe all my NHS experiences and opportunities have contributed to who I am today."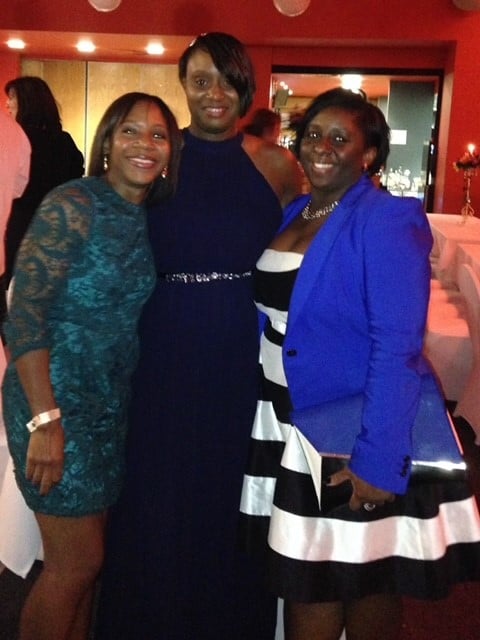 Yvonne started at the Trust in 2005 at our Uffculme Centre and has never looked back, joining at a time where the Uffculme Centre only had an empty café and a kitchen. With determination and perseverance, Yvonne transformed this space into a fully-fledged catering facility that provides a service for internal and external customers. Now a Hospitality and Events Manager whose team won silver at our Values Awards, Yvonne reflected on her time at the Trust saying:
"If someone had said to me that I would be working for the same organisation as my mum, I wouldn't have known in what capacity but… being in hospitality I looked at developing the catering operation at the Uffculme Centre as a challenge and it was quite a unique role within the NHS. It's great to be able to support the Trust in a different way from that of healthcare and offer support in the form of hospitality."
Youngest of the bunch, Ann Marie has now joined her sisters at the Trust, going from a passion for fashion and design to wanting to work within a mental healthcare facility. She began working for the Trust in June 2022 as a Medical Secretary in Larimar Acute Ward, supporting our service users, their carers and our staff members. She said:
"My mom and sisters inspired me to work within BSMHFT. It was a complete change from working as a manager in the fashion retail industry and has completely opened my eyes to the complexities around mental health."
Do you have a family connection to Team BSMHFT? Let us know by tagging us on social media.
Published: 11 October 2023