Birmingham and Solihull Mental Health NHS Foundation Trust provides a comprehensive health care service to those people living in Birmingham and Solihull who are experiencing mental health problems.
Our Trust was established as Birmingham and Solihull Mental Health NHS Foundation Trust on 1 July 2008. Prior to us becoming a foundation trust our organisation had been created on 1 April 2003 through the merger of the former North and South Birmingham Mental Health NHS Trusts, which included mental health services for Solihull.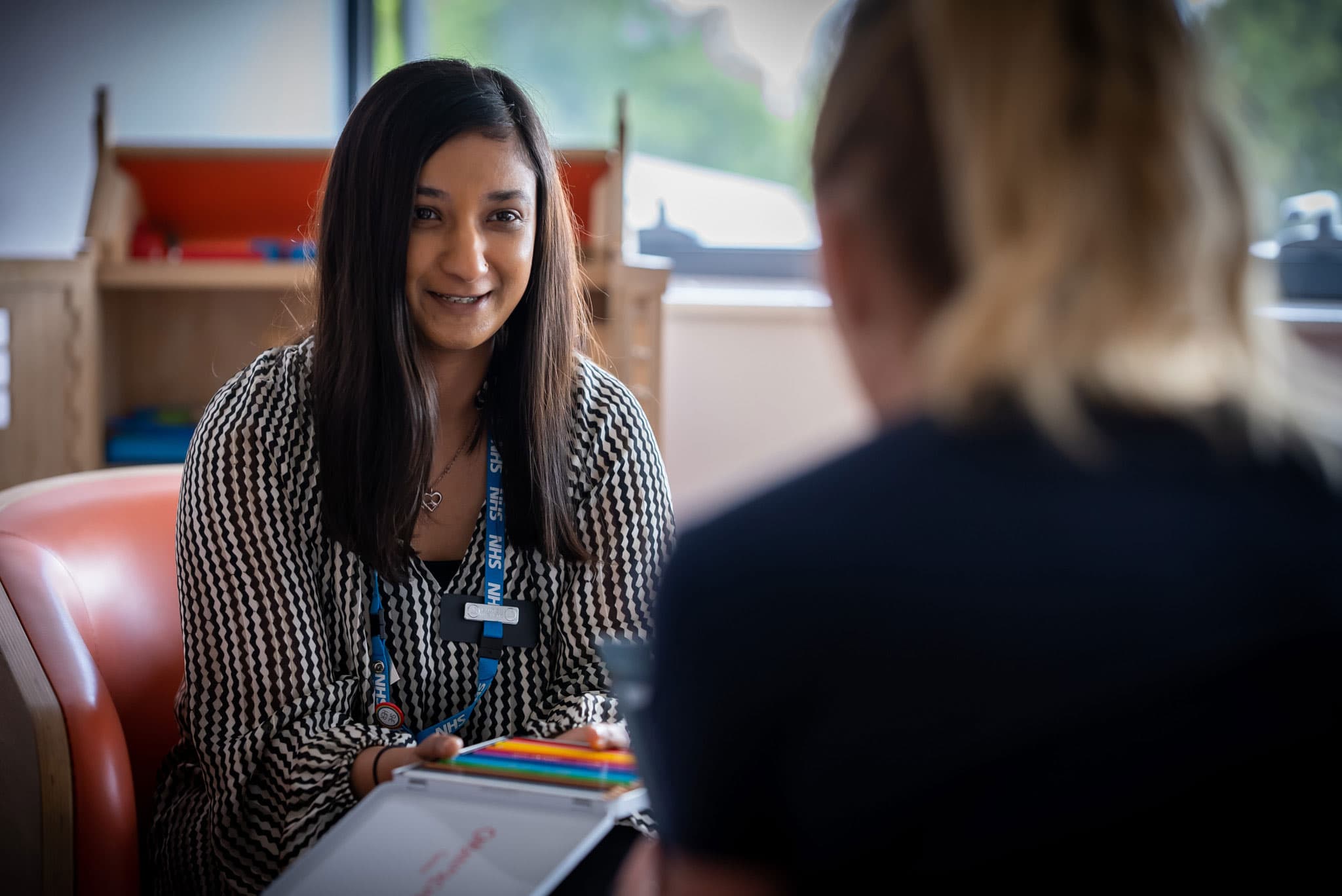 Our Values
We serve a culturally and socially diverse population of over a million, spread over 172 square miles, have an annual budget of in excess of £230 million and a dedicated workforce of more than 4,000 staff – making us one of the largest and most complex mental health foundation trusts in the country.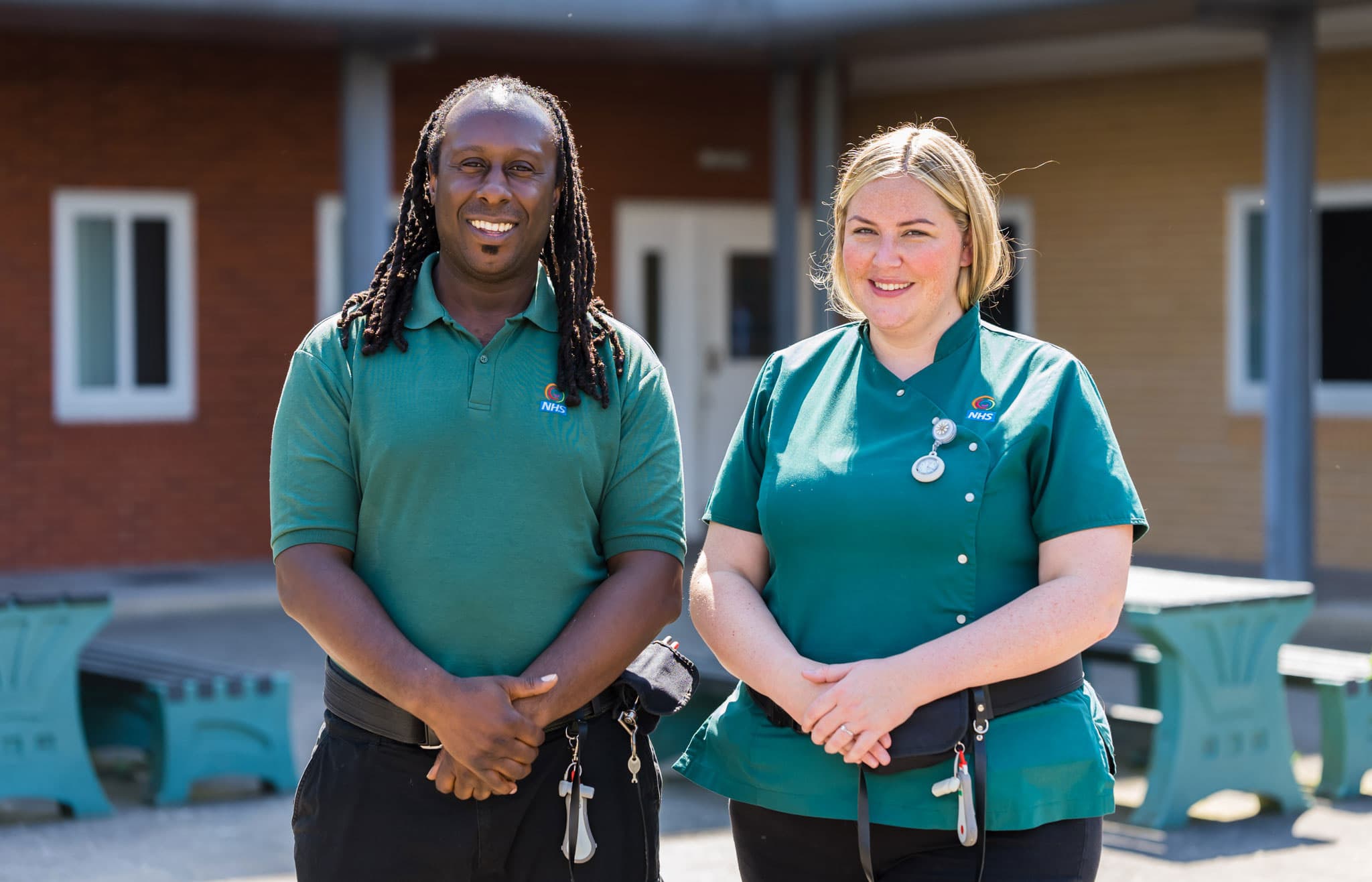 Our catchment population is ethnically diverse and characterised in places by high levels of deprivation, low earnings and unemployment. These factors create a higher requirement for access to health services and a greater need for innovative ways of engaging people from the most affected areas.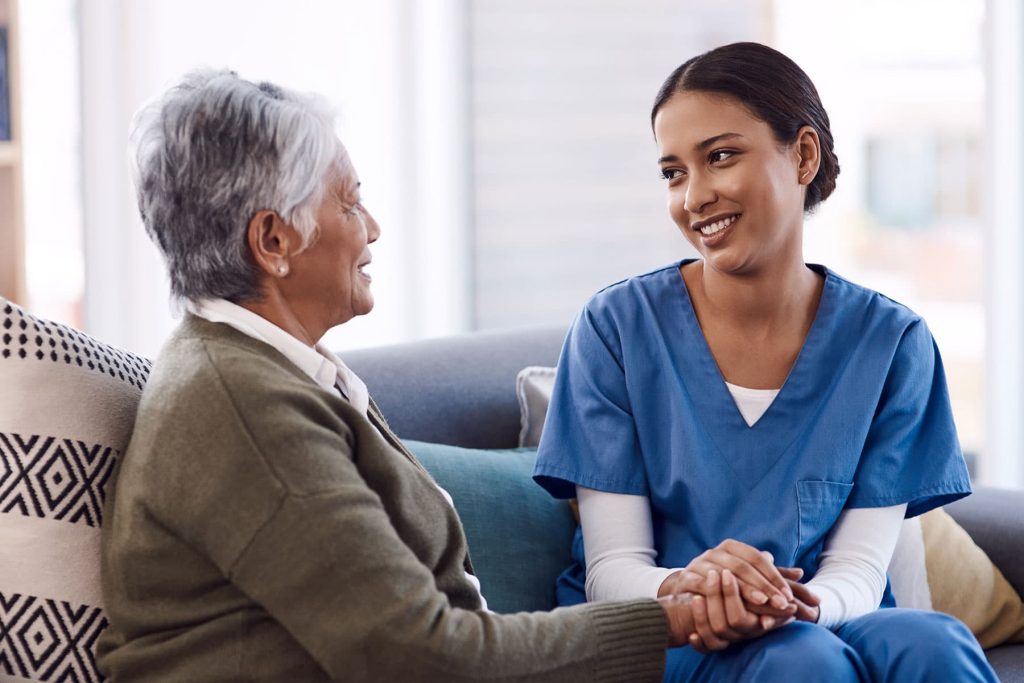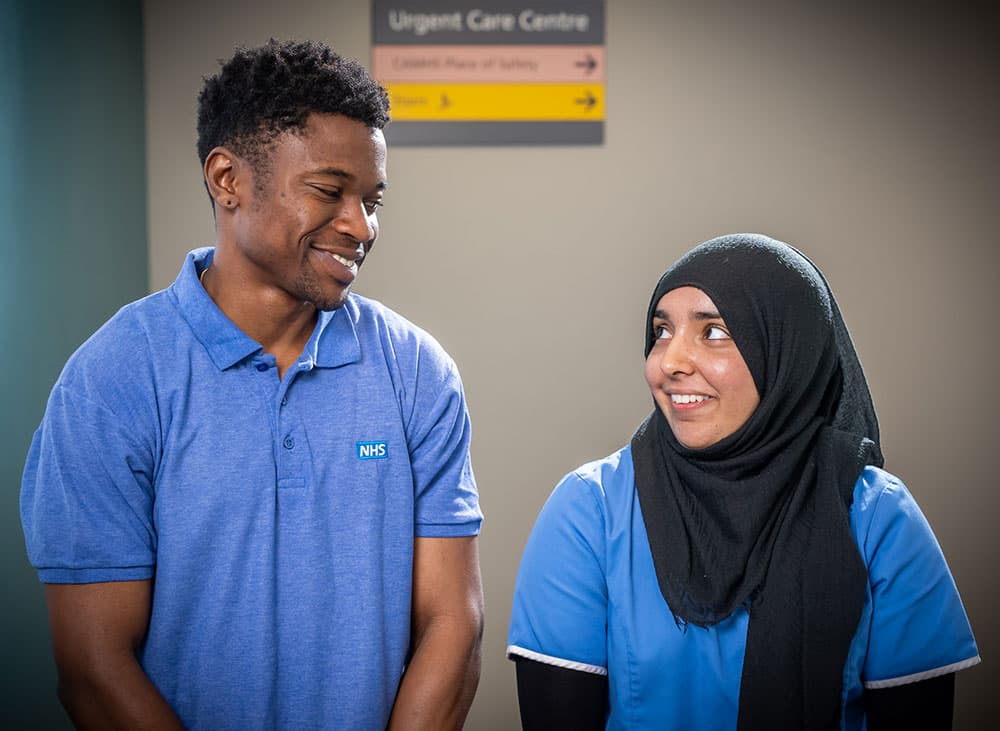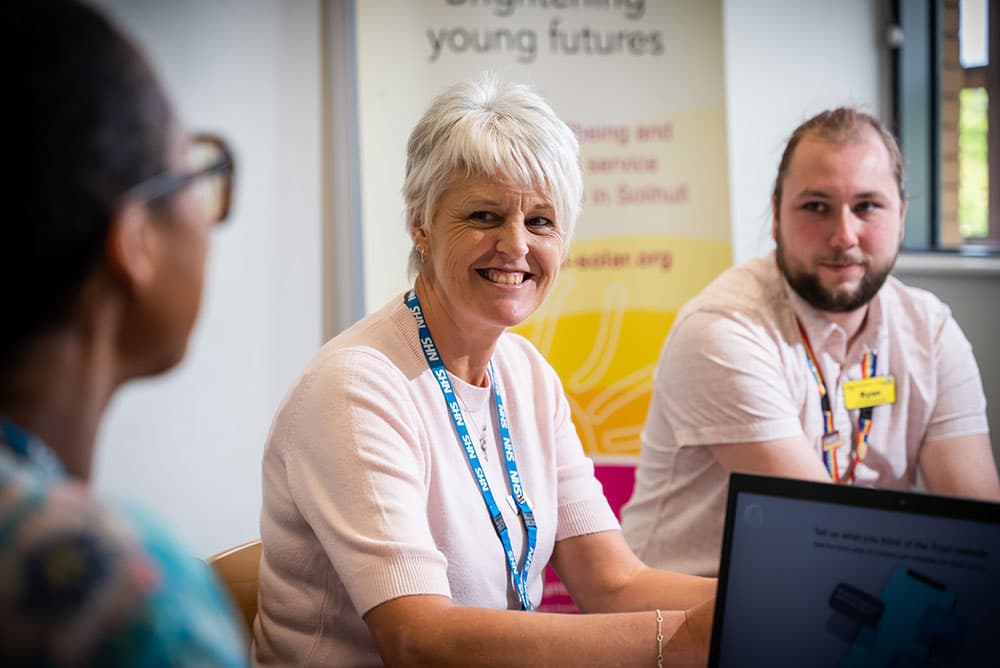 As a foundation trust we have more financial control over the services we provide, allowing us to provide even better services and to involve our local communities in the bigger healthcare decisions that we make. It helps us to actively engage our staff in shaping how BSMHFT is run, make sure the views of service users and their carers and families are central to everything we do, and better understand the different needs of our diverse communities to create services more in tune with local needs.