In this month's edition of Five Minutes With, we had the privilege of sitting down to chat to Anthony Ikechukwu Ogbu, a Senior Support Time Recovery Worker at Yewcroft, our adult Community Mental Health Team (CMHT) facility.
In this feature, Anthony tells us about the new chapter in life as a first time father, emigrating to the UK to pursue his dream of joining the NHS, and his unwavering passion to support people struggling with their mental health.
A registered mental health nurse in Nigeria, Anthony is also a man of many talents, an author being just one of them, making this month's read one you won't want to miss!
Hi Anthony, please could you start by telling us a little bit about yourself and what you do at Team BSMHFT
"My full name is Anthony Ikechukwu Ogbu. Although my team members address me by my first name, Anthony, I would really love to hear them say "Ikechukwu" with their scintillating accents. As a Nigerian registered nurse and registered mental health nurse who is awaiting his UK license, I am currently working as a Senior Support Time Recovery Worker and this is my eighth week with my team, Yewcroft CMHT, at The Barberry Centre.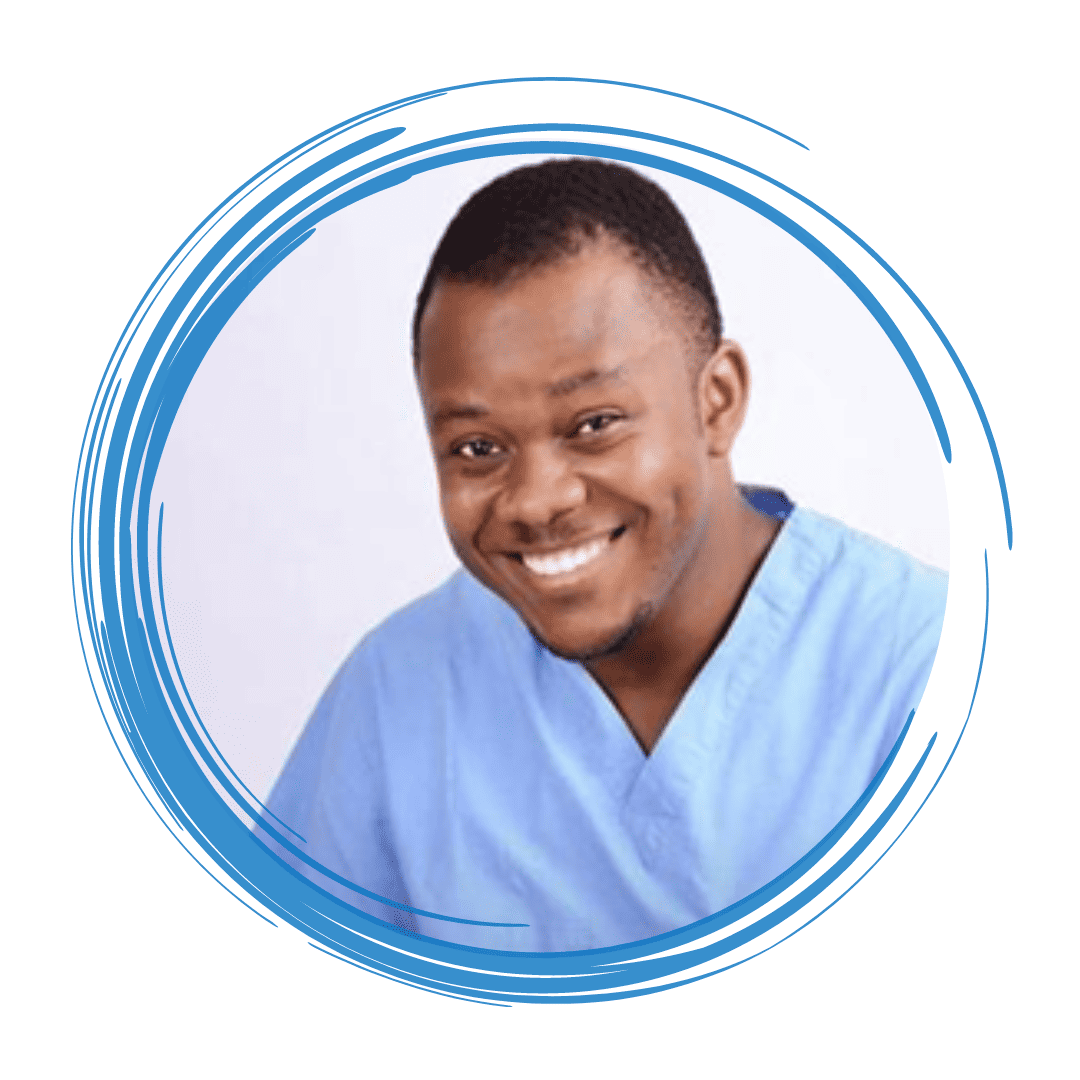 My job in this current role is supportive in nature. While I am unable to practice as a nurse yet, I still utilize my nursing skills to make mental status examinations and risk assessments, note signs of progression or deterioration, evaluate medication compliance and utilize available resources to support our service users. I understand the place of the family or support system in their recovery process and so, I make an inquest into family history from wherein some precipitating, predisposing or even perpetuating factors to their condition could be unveiled. I observed that most of the work we do here at Yewcroft bears sharp resemblance to my previous experience in Nigeria. However, the striking difference is the legislation, the Mental Health Act, and this is an important aspect of my work here which I am learning.
I have read incredible things about the NHS and the impression so far is a welcome relief and an opportunity to advance my career and contribute immensely to this great institution. While this phase of my journey is challenging, it is much more fulfilling both in my professional and personal life. Just seven weeks ago, about two months after we landed in the UK for the first time travelling outside the shores of Nigeria, my beautiful wife, Joy, gave birth to our first child, Munachiso. This is a bundle of joy to us and a big inspiration to explore the uncharted horizons of life."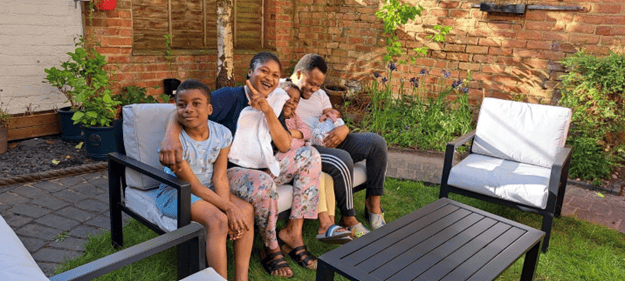 Published: 27 July 2023