The service provides assessment and diagnosis for users suspected of developing dementia, when all other causes have been ruled out, including physical, mental health and alcohol.
You can download our service information for both service users and GPs below, and you can also download our presentation on Dementia recognition and diagnosis in primary care here.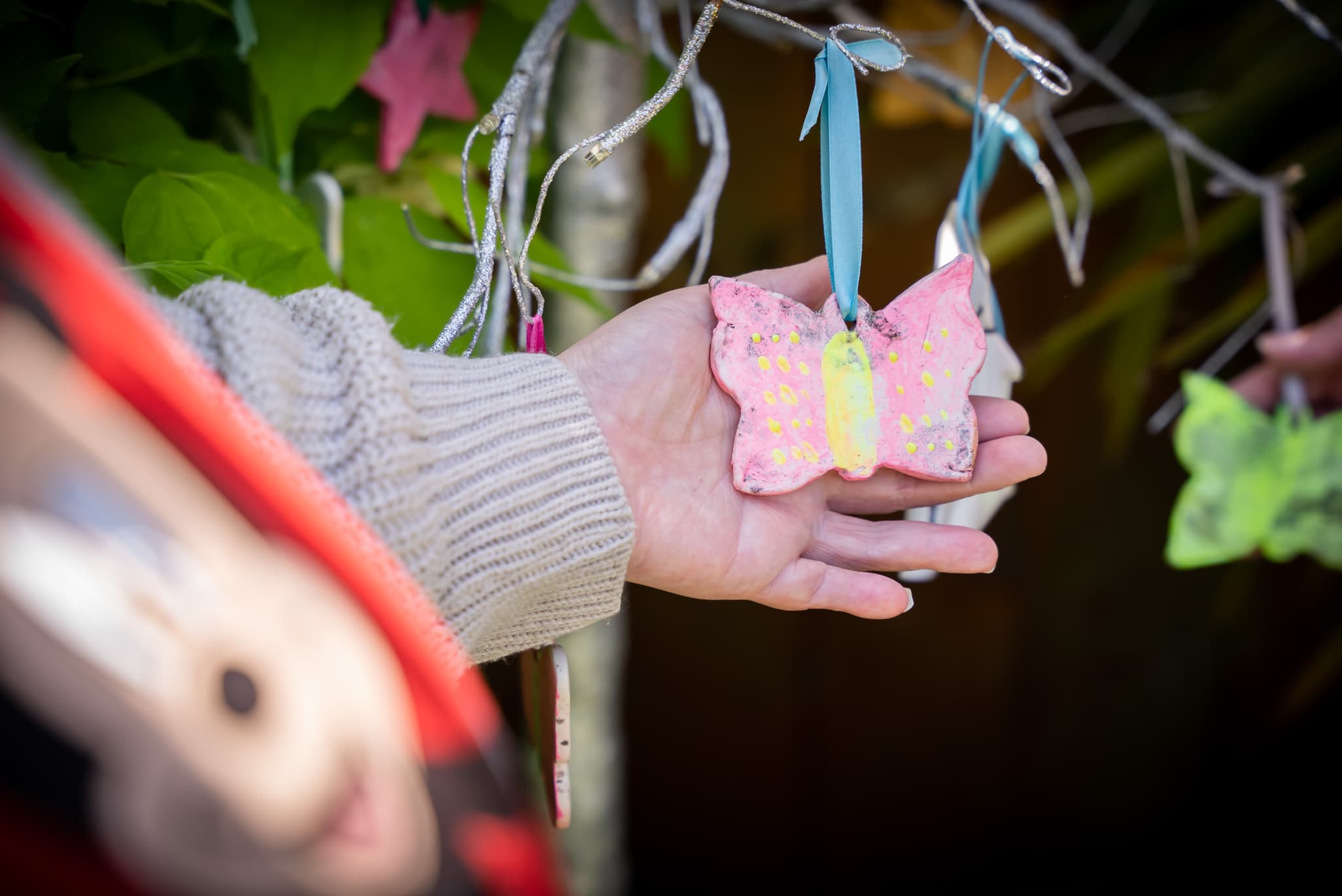 Who is the service for?
The Memory Assessment Service is open to adults (25+ from Birmingham and 18+ from Solihull) that have been experiencing memory problems or other cognitive ("thinking") difficulties for at least six months.
There are lots of reasons why people have memory or cognitive problems.  Reasons may include:
Work and life-related stresses
Mental health problems such depression and anxiety
Excessive alcohol consumption
Physical health problems
The side effects of some medications
Dementia
The primary focus of the Memory Assessment Service is to assess people who are experiencing memory or cognitive difficulties in the context of a suspected dementia.
The service promotes the early identification of dementia as we know that getting an early or timely diagnosis can help people to live well with the condition.
People are usually referred to us because they, themselves, have noticed that their memory is not as good as it used to be or maybe a family member, friend or even a healthcare professional has noticed the memory problems.  We would expect that people are aware that they have been referred to our service and that they are happy to undergo an assessment of their memory.
Who are we and what do we do?
The Memory Assessment Service consists of psychiatrists, nurses, clinical psychologists, occupational therapists and administration staff.
A member of the team, usually one of our senior practitioners (a nurse or occupational therapist by background) will meet with person who is experiencing memory problems to complete an assessment. We see people in a clinic based in one of our Trust premises. We will see people at their home if they are really not able to get to the clinic. Wherever possible, we also like someone who knows the person well to be involved in the assessment.
The Memory Assessment Service provides specialist assessment and diagnosis and enables people with dementia and their families to access appropriate treatments, interventions and support.
There are four components to the standard assessment process. They are:
Pre-assessment counselling to ensure the person understands the reason for the assessment, the possible outcomes and most importantly gives their informed consent
The assessment, which includes clinical history taking, memory/cognitive testing and a brain scan if appropriate
Feedback of the assessment outcome in accordance with the person's wishes
Support Planning, which outlines support systems and interventions for the person and their family
Sometimes the person experiencing memory problems or other cognitive difficulties may need further assessments. These may include completing more in-depth paper-and-pencil memory/cognitive tests with a clinical psychologist or a having a detailed assessment of day-to-day functioning with an occupational therapist. Occasionally, the person may need to see one of the medical doctors in their outpatient clinic.
Sometimes we cannot be sure about what is causing the memory or cognitive problems. We may need to see the person again in 12 months' time to repeat the assessment to see if things have changed.
How to access our services
Unfortunately, we are unable to accept self-referrals. GPs are required to complete "dementia screening" bloods to rule out any underlying physical cause for the memory/cognitive problems.
Referrals are made via the Trust's Single Point of Access. To find out more please click here.
We encourage an early and timely referral for people wanting a memory assessment, as we know that it can benefit the person and their family in many ways, including:
Providing an understanding what is causing the memory/cognitive problems
Enabling access to specialist treatments
Planning for future care
Encouraging the person and their family to live well with the condition
What happens after an assessment
After we have met with the person (and their friend/family member if they want them to be there) to feedback the outcome of the assessment, we develop a support plan with them.
What goes into the support plan will depend to a certain extent on what the outcome of the assessment was but more importantly, what the person wants.
For people receiving a diagnosis of dementia, they will be offered:
The opportunity to attend a Next Steps – Living Well with Dementia event to find out more about what is available to people with dementia and their families
The Dementia Adviser Service, which is part of the Alzheimer's Society.  Their role is to offer information, signposting and support for people recently diagnosed with dementia.
Time-limited group-based interventions for people with dementia run by the Trust
Treatment with anti-dementia, if appropriate
Support and psychoeducation groups for their family carers
Participation in relevant research studies
A copy of the support plan goes to the person and a copy goes to their GP.
Useful links
Admiral Nurses – 0121 301 5830
Admiral Nurse Direct: – 0845 257 9406
Benefits Advice Helpline – 0345 605 6055
Birmingham Carer's Centre – 0121 675 8000
Birmingham Healthy Minds – 0121 301 2525
Crossroads – 0121 622 0571
Dementia Adviser Service – 0121 700 7382
DVLA Medical Advisor – 0300 790 6806
Library of Birmingham – 0121 242 4242
Office of the Public Guardian and Court of Protection (for Lasting Power of Attorney) – 0300 456 0300
Older People's Intervention Programme (OPIP) – 0121 301 0942
Regional Driving Assessment Centre – 0845 3371540
Social Services Adults and Communities Access Point – 0121 303 1234

Useful Solihull Contact details:

Age UK Solihull – 0121 705 9128
Crossroads Solihull – 0121 733 7295
Family Care Trust – 0121 770 1578
Solihull Carer's Centre – 0121 788 1143
Solihull Community Mental Health Team – 0121 301 5880
Solihull Library and Information Services –  0121 704 6965
Solihull Mind – 0121 742 4941 / 0121 743 4237 fax: 0121 742 9817
Solihull Social Services– 0121 704 8007
Telecare (Assistive technology) – 0121 717 1571
Contact Details
MAS
The Little Bromwich Centre
150 Hob Moor Road
Small Heath
Birmingham
B10 9JH
Tel: 0121 301 5440
Fax: 0121 301 0940
Next Steps
Dementia is a life-changing diagnosis and can stir up a range of feelings. Adjustment to it and living well following a diagnosis, dementia can be a complex process not only affecting the person, themselves, but also their family members.
The "Next Steps: Living well with dementia" event offers an opportunity to find out about local support and advice services for people living dementia and their family and friends.
The format of the event is a mix of brief presentations about what different services can offer, a chance to visit information stalls as well time as to talk to professionals and meet others in a similar situation.
The Next Steps event happens approximately four times a year, lasts for 2.5 hours and alternates between venues in Birmingham and in Solihull. The event won the Primary Care Service of the Year 2016 award from Solihull Together.
Please click here to see the feedback we've had about Next Steps.
Please click here to see our upcoming events.